World Trade Center transportation hub escalator malfunctions, 2 hurt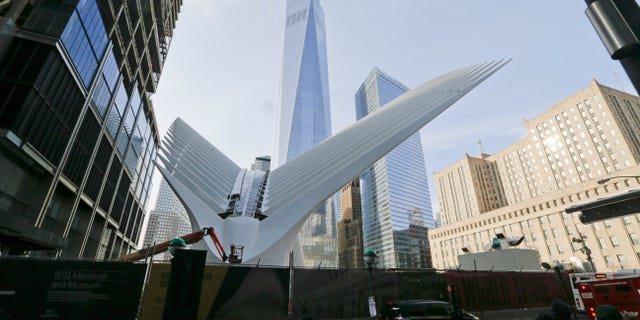 Two people were hurt when an escalator malfunctioned at the World Trade Center station's Oculus transportation hub Thursday, officials said.
TOO SOON TO TELL IF 9/11 FIREFIGHTERS FACE INCREASED CANCER RISK, STUDY SHOWS
The incident happened around 7:20 a.m. when part of the escalator appeared to "buckle," according to sources.
The two people were not seriously hurt and were able to walk to an ambulance just outside the station for treatment.
The cause of the accident is unknown.