Woman whose 10-year-old daughter was killed in 1999 loses second daughter to murder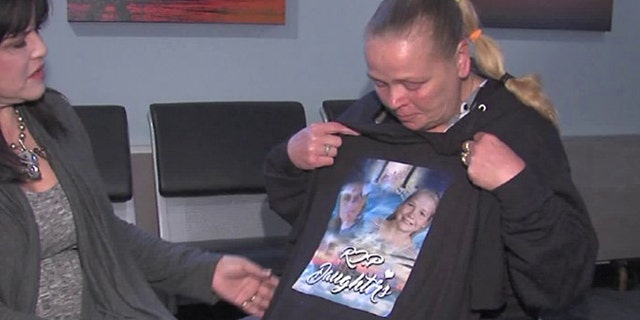 Kansas police announced Sunday the capture of a man who they say murdered a woman near the playground named for the victim's sister -- who was just 10 when she was abducted and killed in 1999.
Emenencio Lansdown, the subject of a massive manhunt, was taken into custody after an overnight standoff, according to reports.
Kansas City Kansas Police Chief Terry Zeigler said on Twitter Sunday morning that Landsdown surrendered and no one was injured.
Lansdown faces second-degree murder and criminal possession of a firearm in connection with the death of 34-year-old Casey Eaton, a mother of four who had one grandson. She was shot to death Wednesday night in front of her home. Her body was found in a vehicle.
Her sister was Pamela Butler, who was 10 in October 1999 when she was kidnapped while roller-skating near her Kansas City, Kansas, home. The abduction sparked a two-day manhunt that included an early high-speed chase through the city when a passer-by saw Keith Nelson grab Pamela. Nelson managed to elude the witness, who got his license plate number and called police.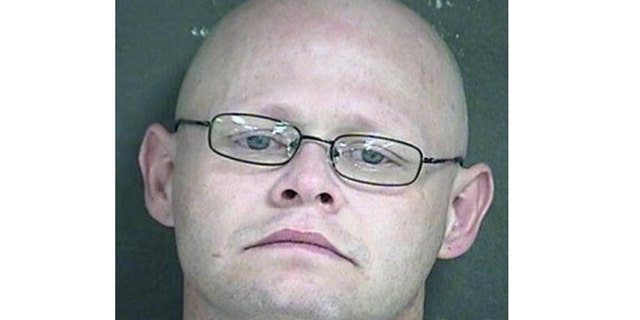 Nelson, who was sentenced to death in federal court for the crime, drove the girl east into Missouri and then dragged her into a densely wooded area of Grain Valley, where he beat her and strangled her with speaker wire. In return for pleading guilty, prosecutors agreed to drop a count alleging that he sexually assaulted the girl.
Cherri West, the mother of Eaton and Pamela, told Fox4KC that Casey ran after Nelson when he took Pamela.
"She was screaming down the street, and that's where the neighbor on the next block come down and started chasing the truck and lost it, but he got the tag number for us," West told the station.
She told the station she can't believe another daughter has been murdered.
"I can't believe this has happened to me again," she said. "You kind of sit back and you wonder what have you done in life for something like this to be done to you."
The Associated Press contributed to this report.