Woman trying to stop fight doused with gasoline and set on fire, police say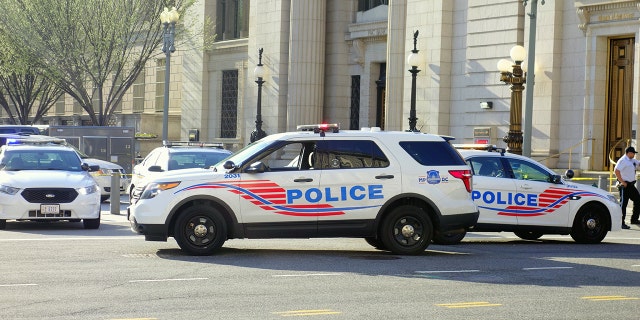 A woman remained in critical condition Tuesday after she was doused with gasoline and set on fire while she allegedly tried to break up a fight in Washington D.C. during the weekend.
Metropolitan police said a fight broke out between two sets of teenagers Sunday night in the Southeast part of the nation's capital. The fight escalated when adults got involved in the fight.
The unidentified woman reportedly stepped in to separate the feuding groups when another woman threw gasoline and lit her on fire before fleeing the scene, Fox 5 DC reported.
The woman was transported to a local hospital, where she is in critical but stable condition, police said.
Meanwhile, authorities are reviewing several videos circulating on social media and speaking to witnesses.
Police told the news station they think they know who the suspect is, but declined to release her name. She is not in custody.
Officials said they are offering a $1,000 reward for information that would help them locate the suspect.