Woman slashes throats of 2 people in 'unprovoked attack' on bus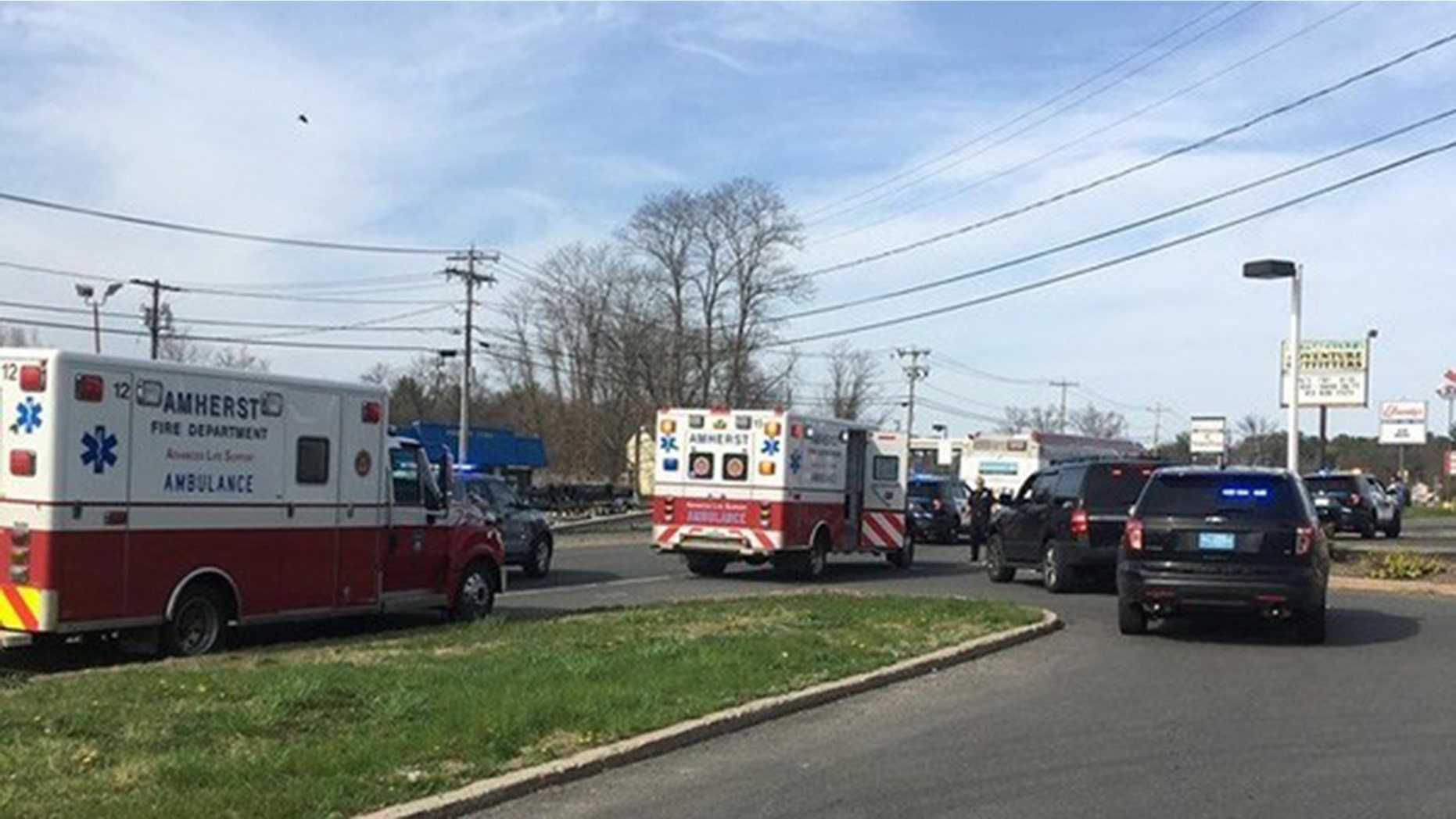 A woman traveling on a Massachusetts bus allegedly slashed the throats of two fellow passengers in what police are calling an "unprovoked attack."
Police said 26-year-old Brietta Brown pulled out a knife while traveling on a Pioneer Valley Transit Authority bus in Hadley and began threatening passengers just after 4 p.m. on Wednesday, officials said.
The bus was traveling from Northhampton to Amherst.
Brown reportedly stabbed two people, and police described the injuries as non-life threatening. The driver, who had pulled over, and other passengers were quick to disarm Brown and retrain her until police arrived.
The two passengers and the driver, who sustained minor cuts to his hands, were taken to a nearby hospital. They are all expected to be OK, police told the Western Mass News.
None of the people involved knew each other, police said.
Brown faces attempted murder and assault and battery charges. It could not be immediately determined if she had a lawyer.
The Associated Press contributed to this report.