Woman says she was bitten by large shark in waters off Maui coast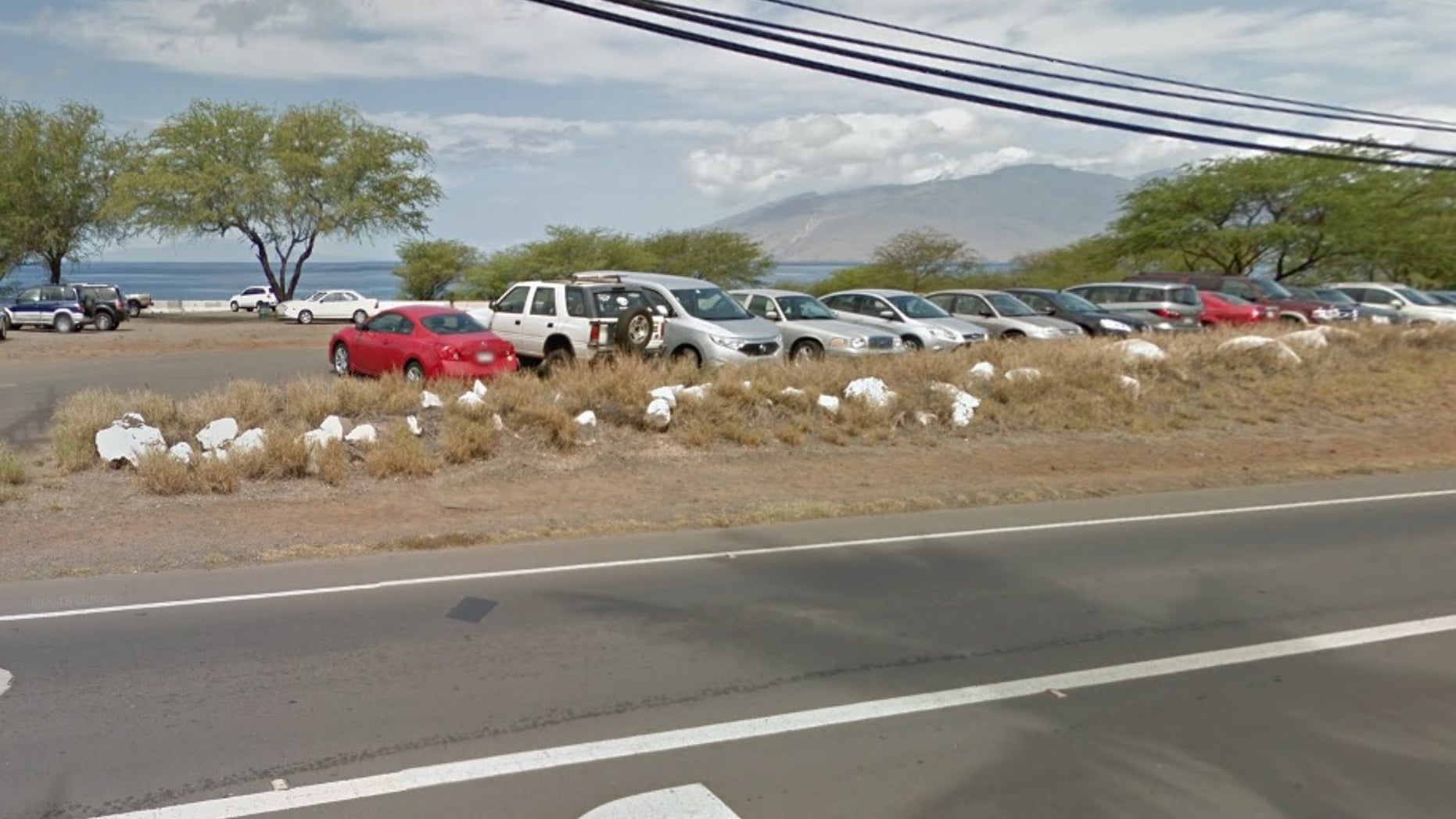 HONOLULU – Hawaii officials say a woman is in the hospital after she was bitten by what she called a large shark off Maui.
A spokesman from the state's Department of Land and Natural Resources said the incident Monday occurred in front of a lifeguard stand.
HOW ONE MAN FOUGHT OFF A GREAT WHITE SHARK
He says lifeguards treated the woman before she was taken to the hospital.
The woman says a shark bit her about 40 yards offshore from Kamaole Beach Park. Authorities have not yet confirmed whether the bite came from a shark or another sea creature.
An official has gone to the hospital to interview the victim.
The woman's name and condition were immediately available. Maui County posted shark-warning signs along the beach.