Woman pleads guilty to making up rape allegations against two college football players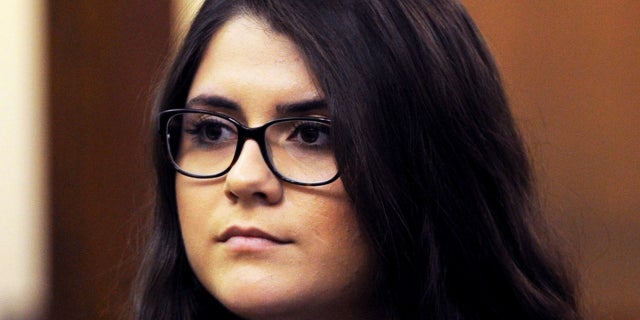 The woman who made up rape allegations against two Sacred Heart University football players pleaded guilty on Tuesday to lying to police.
Nikki Yovino, 19, of South Setauket, N.Y., reportedly made up the allegations in order to gain the sympathy of another student she wanted to date. As part of a plea bargain, the young woman will be sentenced on Aug. 23 to "three years, suspended after she serves one year in prison and followed by three years' probation," the CT Post reported.
A jury was about to be selected, but Yovino instead agreed to take the plea deal.
BOY, 11, FIGHTS OFF MAN WHO ATTEMPTED TO STEAL FATHER'S CAR IN CONNECTICUT, POLICE SAY
"We were prepared to go to trial on the original felony charge, but after lengthy discussions with all parties involved and considering all outside factors, this was an appropriate disposition that will hopefully set a precedent about how serious the state takes this conduct," Senior Assistant State's Attorney Tatiana Messina told the judge.
In October, Yovino, a student at the university located in Fairfield, Conn., reported to police that she had been raped by the two football players in the bathroom at an off-campus party in Bridgeport. Police have not released the football players' names.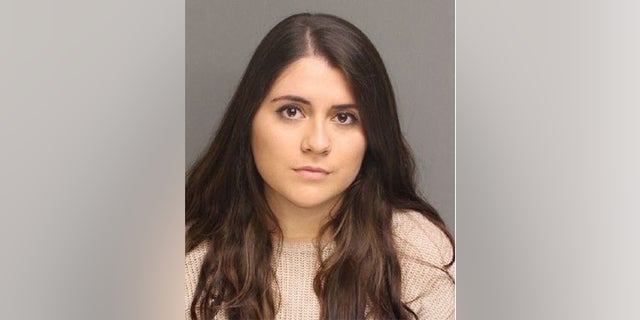 The two men admitted to having sex with Yovino, but claimed it was consensual.
Authorities said she later admitted that she had consensual sex with the players and told them her motive. She was charged with evidence tampering, a felony, and falsely reporting an incident, a misdemeanor.
POLICE: WOMAN UPSET BY WRONG ORDER HIT EMPLOYEE WITH BURGER
"She admitted that she made up the allegation of sexual assault against [the football players] because it was the first thing that came to mind and she didn't want to lose [another male student] as a friend and potential boyfriend," the arrest warrant affidavit stated. "She stated that she believed when [the other male student] heard the allegation it would make him angry and sympathetic to her."
The players' lawyer, Frank Riccio II, told the CT Post the two men were considering suing Yovino.
"While this disposition does not replace that which the boys lost, it does send a powerful message that lying about a serious incident carries serious consequences," Riccio said.
The Associated Press contributed to this report.