Woman arrested outside Mets training says she's in relationship with Tim Tebow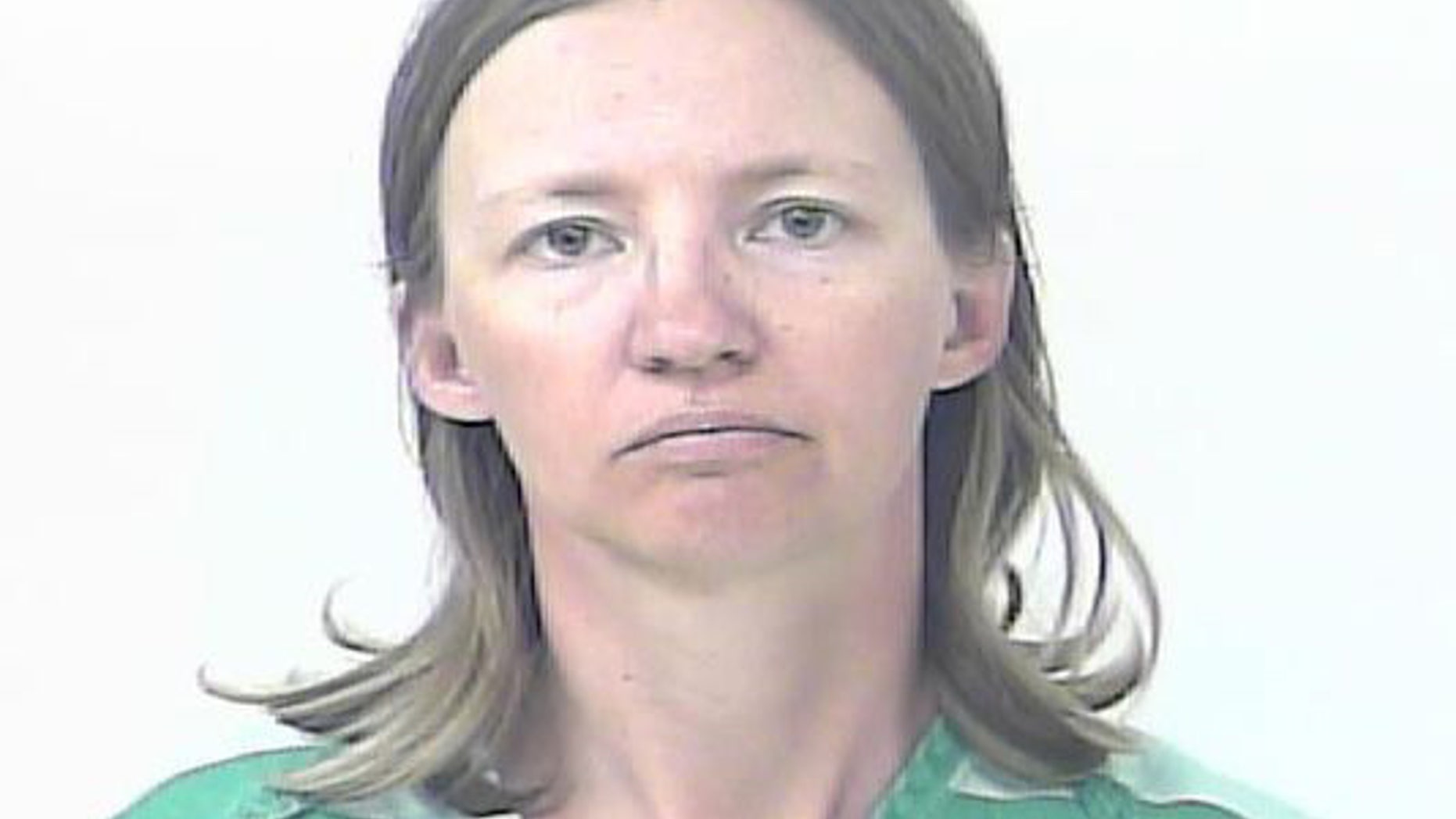 A woman charged with trespassing at First Data Field in Florida told officials she was there because she's in a relationship with Tim Tebow, according to a Port St. Lucia Police report.
Michelle Marie Thompson, 36, of Arvada, Colo., was arrested Feb. 28 and charged with trespassing. There was a 1:10 p.m. game at the field that day against the Detroit Tigers.
Early on the evening of Feb. 26, New York Mets staff members reported a woman, later identified as Thompson, hanging around the complex and asking about Tebow, who had arrived that day for Minor League Baseball camp, as reported in TC Palm.
When an officer asked for her driver's license, they noticed a small sticker on the back that stated "I (heart symbol) Jesus/Tim Tebow."
After being questioned about why she was at the stadium, Thompson said she was there to see Tebow, the ex-NFL quarterback, TC Palm reported. When asked why she wanted to see him, Thompson said she and Tebow were in a relationship.
The officer asked for more details about the relationship with Tebow, but Thompson said she didn't feel it was appropriate to answer that question -- and she giggled when questioned about whether the relationship was platonic, romantic or matrimonial.