Woman admits making up story about kidnapping, sexual assault, authorities say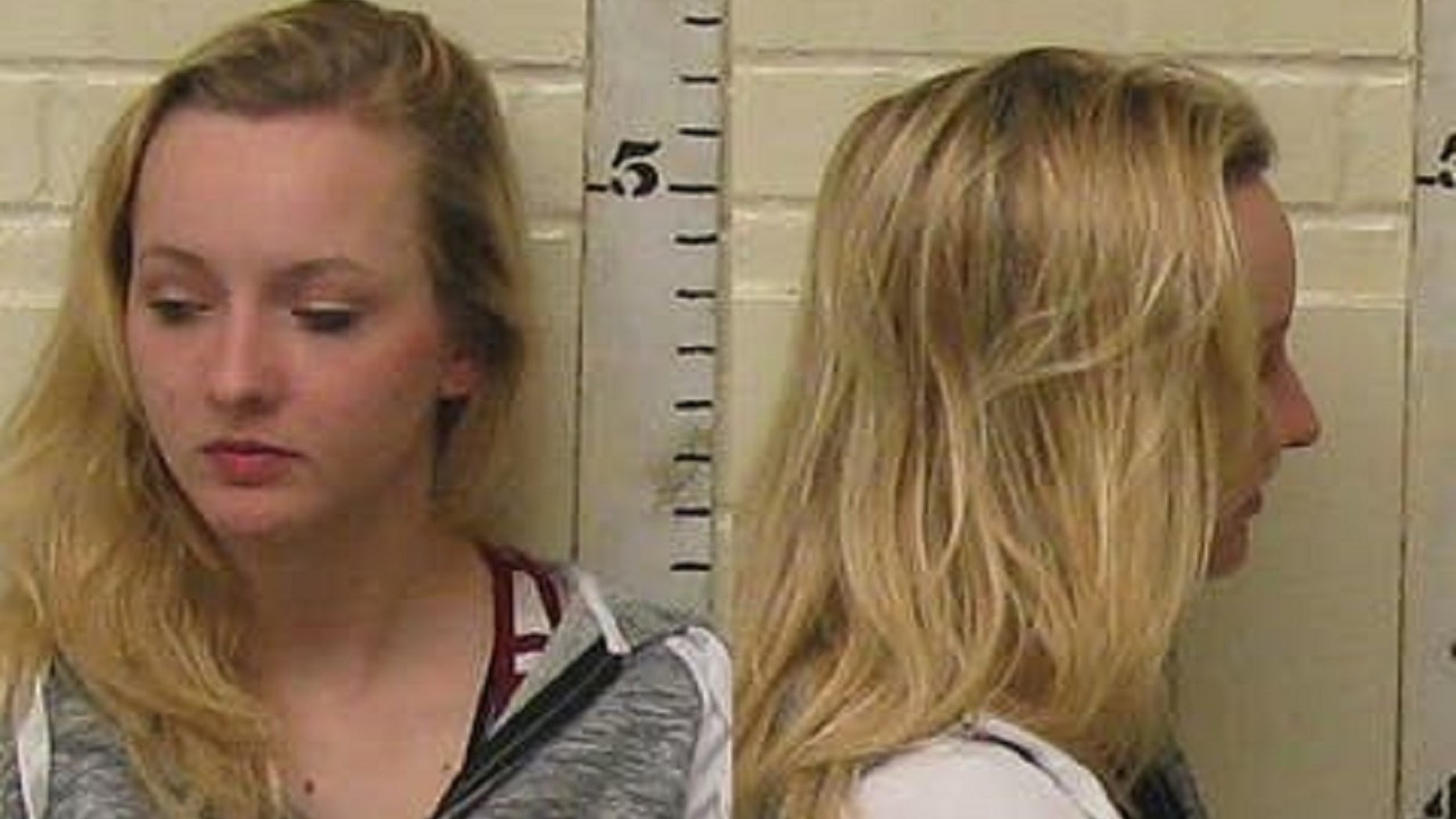 A North Texas woman will be sentenced March 20 after pleading guilty to falsely claiming that three black men kidnapped and sexually assaulted her, reports said Friday.
A Grayson County grand jury had indicted Breana Rachelle Harmon, 19, on four charges, including three felonies, last year, the Herald Democrat reported.
In March 2017, Denison police arrested her after she reportedly admitted to fabricating her story, the newspaper said.
Harmon was initially arrested for the misdemeanor offense of false report to a peace officer, Grayson County District Attorney Joe Brown said in a news release obtained by the Herald Democrat. But he said that after considering the harm the matter has and could've caused, he opted for more serious charges.
"She's very remorseful for what she did and what she said, and that's why she decided to plead guilty," her attorney Bob Jarvis told the paper.
"She's very remorseful for what she did and what she said, and that's why she decided to plead guilty."
On March 8, 2017, Harmon ran into a church bloodied and without pants. She told police that three black men in ski masks abducted her and one of the men held her down while the other two sexually assaulted her, the Dallas Morning News reported. She said she was cut by a knife when trying to escape.
But a pair of blue jeans discovered at the alleged crime scene near a dilapidated house did not match the injuries on her thighs, the report said. Two weeks later, she confessed that the cuts on her body were self-inflicted.
Harmon later told officers that because she had been fighting with her then-fiance, she cut herself and her clothes, but made up the story to prevent her mother from being upset with her.
When people at the church asked if she was raped, she nodded "without thinking" because she didn't want her mom to be "mad at her," the Herald Democrat reported.
As part of her plea agreement, Harmon will be sentenced either to probation or deferred-adjudication probation, Jarvis told the Herald Democrat.
Jarvis also said there are "mitigating factors" in her life that jurors will learn about at the sentencing hearing.
"Let's just say she has some fairly unusual circumstances that I think [the jury will] be interested to hear about," he said.