White supremacists reportedly arrested for alleged hate crime attack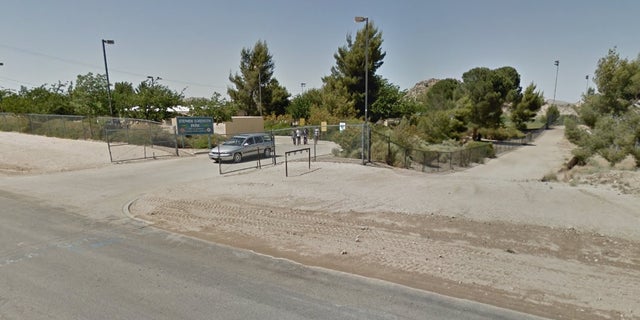 Three men in California, reportedly white supremacists, were arrested for allegedly attacking Hispanics at a park outside Los Angeles on Sunday.
The incident unfolded at Stephen Sorensen Park in Lake Los Angeles.
Investigators said the unnamed suspects in their late teens and early 20s shouted racial slurs and pulled knives on a family who intended to intervene, KABC reports. At least one suspect waved around a wallet with a Confederate flag, KNBC adds.
Nobody was seriously hurt, officials say.
The men reportedly took off after learning deputies were called. Law enforcement finally caught up with them in a nearby desert, KABC adds.
The alleged attack took place one day after a vicious brawl in Anaheim in which several people were seen beating, stomping and attacking Klansmen with wooden posts at an anti-immigration rally.
The Associated Press contributed to this report.