Walmart walkout: Workers mount Black Friday job action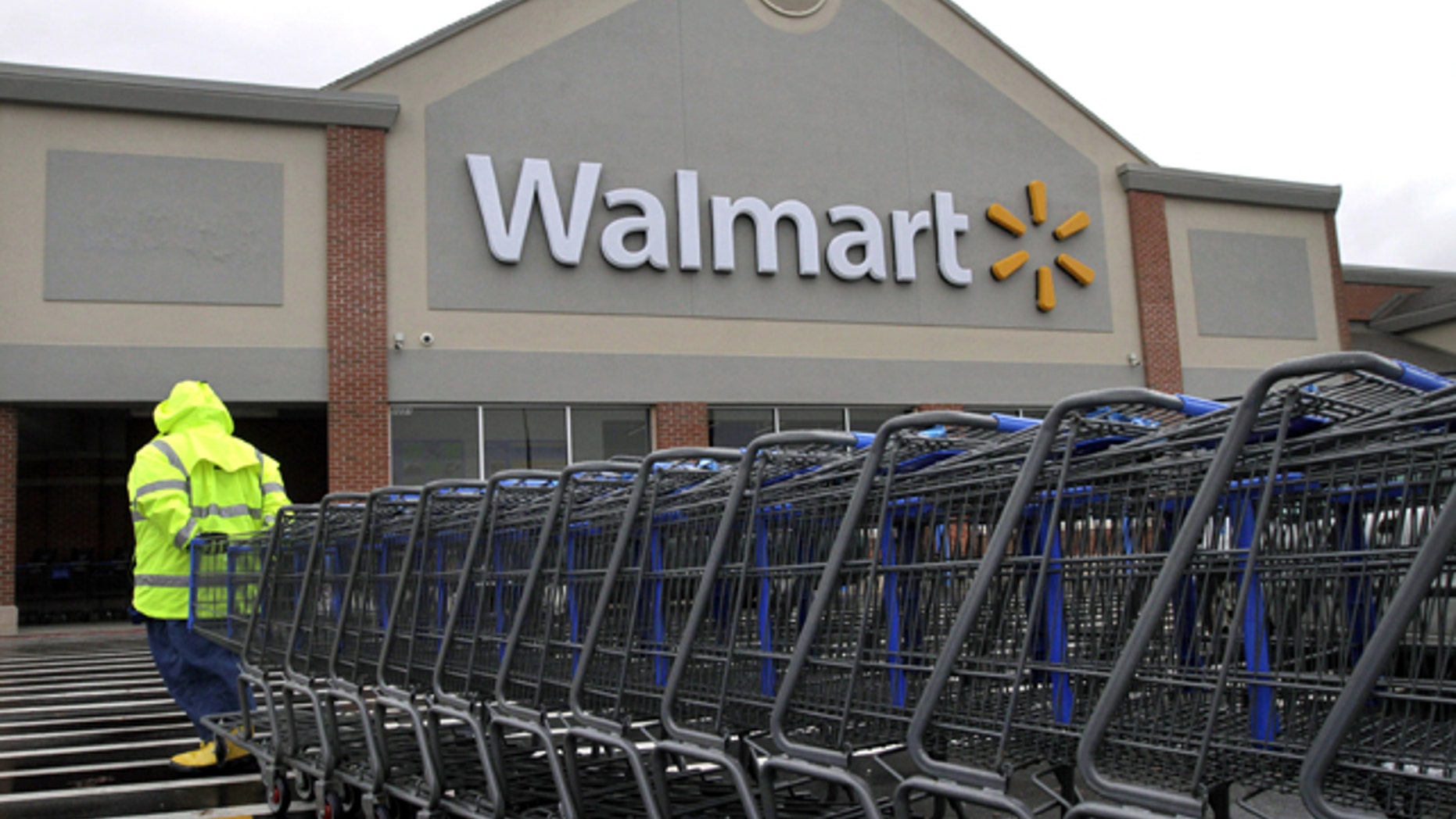 Walmart employees began walking off the job this week in advance of Black Friday, when three-union backed groups expect thousands of protests nationwide.
In October, a strike at a Walmart in Los Angeles spread to stores in 12 other cities, with local and national leaders holding protests at more than 200 stores for better pay, fairer schedules and more affordable health care. Since that time, workers have since walked off the job in Dallas and Richmond, Calif., and other upcoming strikes and protests are expected at stores in Chicago, Miami, Milwaukee and Washington, D.C.
Charlene Fletcher, who works with her husband William at a Walmart in Duarte, Calif., became enraged when she learned that both were scheduled to work on Thanksgiving, missing the holiday with their children, ages 2 and 5.
"It's heartbreaking to miss the holiday with them, and it's just one more way that Walmart is showing its disregard for our families," Fletcher said in a statement. "But when our co-workers speak out about problems like these, Walmart turns their schedules upside down, cuts their hours and even fires people. We're going on strike for an end to Walmart's attempts to silence its workers."
Three groups — Making Change at Walmart, OUR Walmart and watchdog group Corporate Action Network — are now calling on the nation's largest employer to end what they claim are retaliatory tactics against employees who seek out better working conditions.
In a statement to FoxNews.com, Walmart spokesman Dan Fogleman characterized the movement as "another exaggerated publicity campaign aimed at generating headlines to mislead" customers and employees.
"We have a great group of associates at Walmart," the statement read. "We'll have more than one million associates working throughout the holiday weekend and they're excited about our Black Friday plans this year. This is the Super Bowl for retailers and we're ready.
"We've been working on our Black Friday plans for almost a year now and we're prepared to have a great event. Our associates care about providing a great customer experience on Black Friday and we're confident that's what customers will have at Walmart this year."
Protests were held Thursday at Walmart stores in Eastvale and in Mira Loma, where six people were arrested for blocking traffic, KTLA reports.
Many customers, however, told KTLA they weren't so convinced by the workers' plans.
"If you come into a workplace knowing that's an agreement you might have to make, then that's your choice to have that job," shopper Rae Luce told the station.