Vomit, passed-out revelers greet cops investigating woman's death near frat party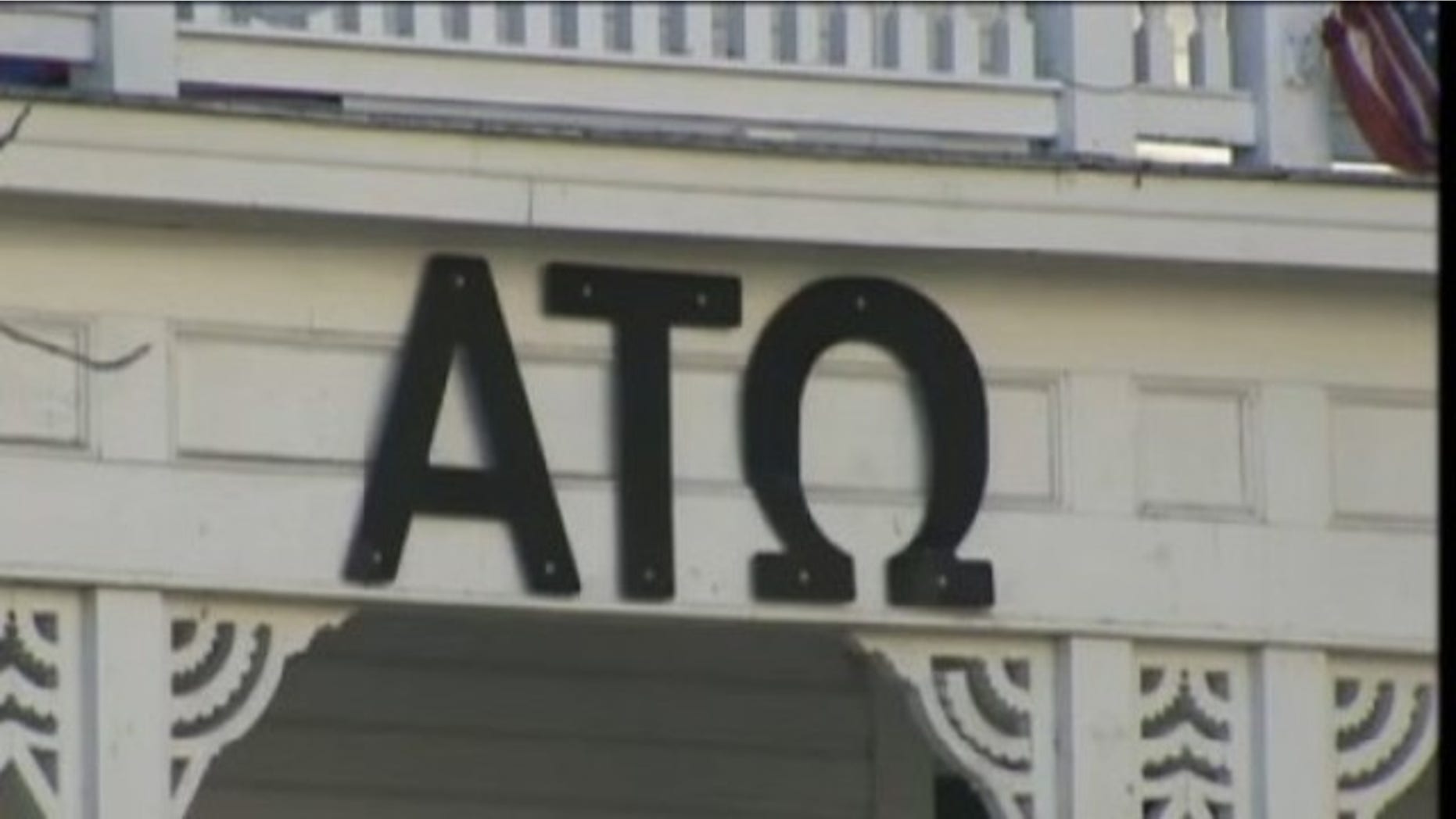 Texas cops navigated vomit-covered bathrooms and passed-out party-goers during an investigation into the death of a 20-year-old woman whose body turned up under a bus last fall, according to details released Monday.
PROTESTS, PEPPER SPRAY, ARRESTS AT NYU AS CONSERVATIVE SPEAKER STOPS BY
The particulars of the scene at Cool River Ranch in Martindale were contained in memorandums – obtained by MySA.com – sent to four Texas State fraternities who have since been suspended.
The decision came after the deadly night last October when Jordin Taylor was struck by a bus and dragged 500 feet.
FREE TUITION DOESN'T MEAN FREE COLLEGE, STUDENTS POINT OUT
"The investigation found that attendees were intoxicated to the point of being unconscious as they laid on the ground or being intoxicated to the point of throwing up," the memorandum states.
The investigation said the fraternities involved -- Pi Kappa Alpha, Alpha Tau Omega, Kappa Alpha Order and Delta Tau Delta -- served beer and boxed wine to guests at the event, and could not prove that they checked IDs.
The university has not specifically connected the events of the Oct. 28 party to Taylor's death, spokesman Matt Flores told MySA.com.
There was no immediate response from the fraternities. Pi Kappa Alpha claimed last November it voluntarily suspended its operations, MySA.com reported.
Martindale is an hour's drive northeast of San Antonio.