Virginia Supreme Court hears arguments over the planned closure of Sweet Briar College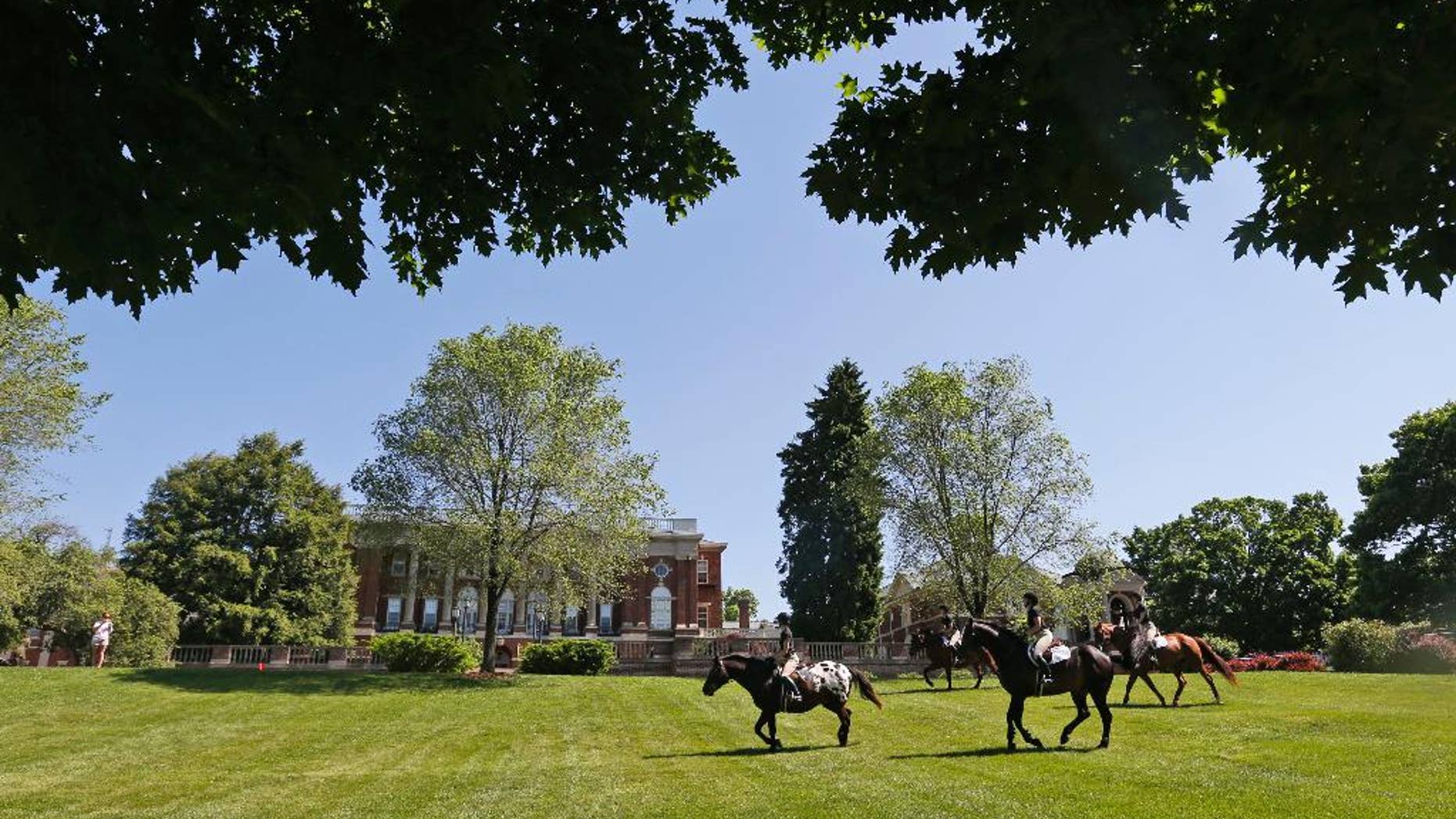 RICHMOND, Va. – The Supreme Court of Virginia is weighing a desperate plea to temporarily block the planned closure of Sweet Briar College.
Justices heard arguments Thursday on the request but did not immediately rule.
In March, the small, private women's school announced its planned closure later this summer, citing insurmountable financial challenges.
But a coalition of faculty, alumnae and others is seeking to block the closure of the 114-year-old school in Virginia's Blue Ridge Mountains. They maintain the college's finances are not as dire as its leaders have said.
An attorney for those seeking to keep the college open appealed to the court to act quickly, saying time is of the essence to keep the school afloat.
But an attorney for the school argued for an orderly closure.