Virginia man who beheaded his son set to be released from hospital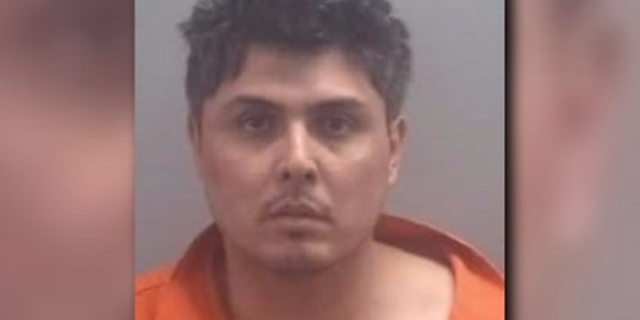 A Virginia man accused of beheading his 5-year-old son is set to be released from a mental institution and will soon be allowed to spend the weekends with his parents.
Joseph Hagerman III will be let go from Eastern State Hospital in Williamsburg later this week as long as certain conditions are met, a Virginia Beach Circuit Court judge announced on Monday.
Hagerman will need to attend therapy, continue taking his medication and will have to live in adult foster care, according to WTKR. He'll have a team of people who will visit him twice daily to ensure that he's taking his medications.
Hagerman will live in the foster home during the week and with his parents on the weekends. His parents will oversee his medications during their time with him.
The court had ordered Hagerman to complete two independent mental evaluations following a conditional release request made by hospital staff. Both psychiatrists who completed the evaluations agreed that he could be released.
KANSAS BAIL BONDSMAN GETS LIFE FOR KILLING SON FED TO PIGS
"We are just happy that it is over with, and he has been given another chance," said Maria Lancaster, Hagerman's sister. "I just want to let the community know that my brother is a very loving, generous, Christian man. He had a wonderful family, and it was an unfortunate incident."
Hagerman's son Joshua was found beheaded in the family's home in February 2009. Hagerman was charged in the child's death and was also hit with a malicious wounding charge after police said he hurt his wife as she tried to save Joshua.
Hagerman later admitted to killing Joshua because he thought he was the Antichrist. He was suffering from schizophrenia and was dealing with his third strong psychotic break at the time of the crime, his attorneys later claimed.
KILLER OF TWO BOSTON DOCTORS WROTE REVENGE MESSAGE IN BLOOD
Hagerman was found not guilty by reason of insanity and has been undergoing mental treatment in a hospital since.