Virginia man charged with espionage for giving top-secret documents to China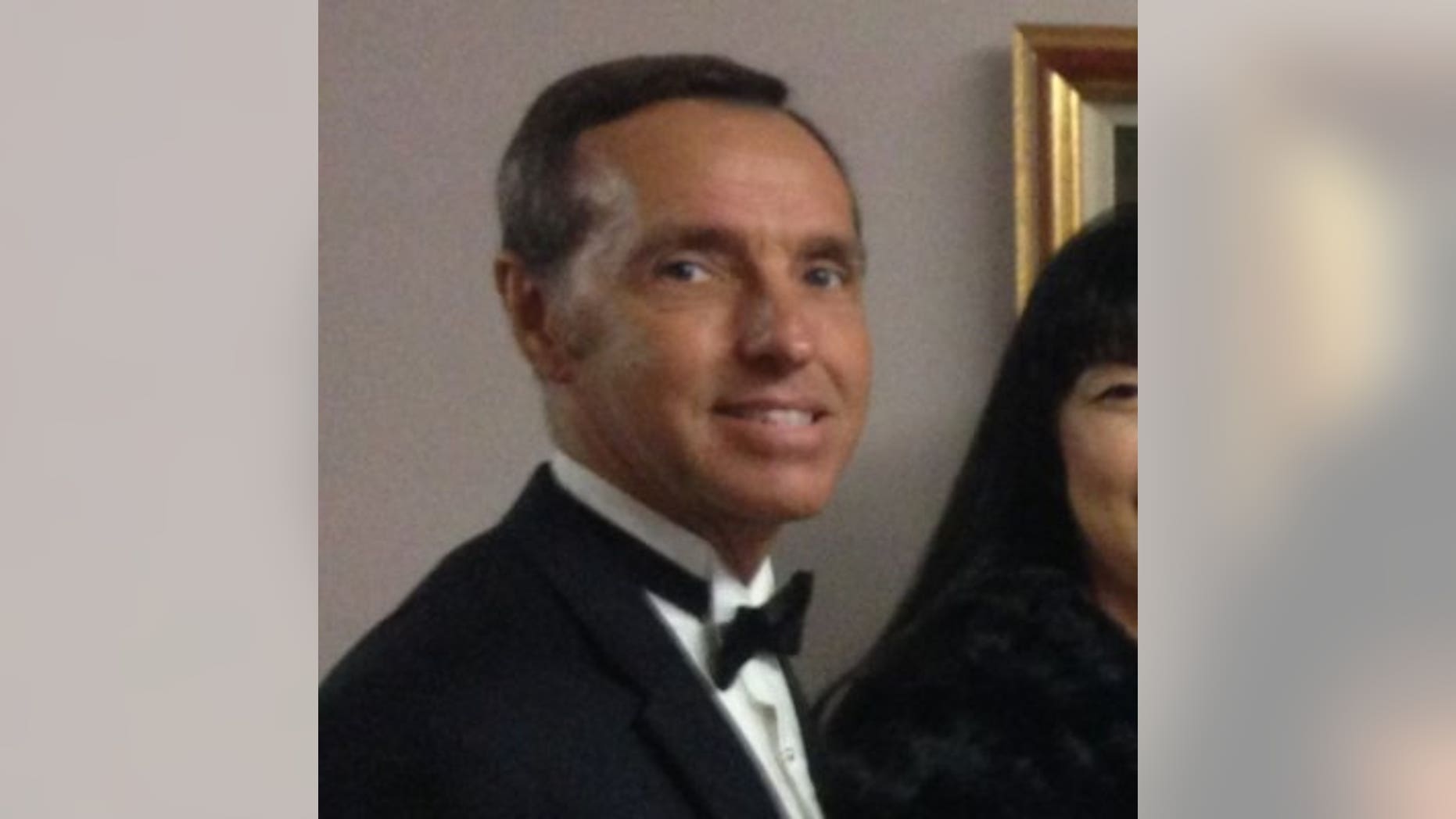 A Virginia man has been charged with espionage for transmitting top-secret documents to Chinese officials.
Kevin Patrick Mallory, 60, was arrested Thursday at his home in Leesburg, Virginia, and appeared in U.S. District Court in Alexandria.
Mallory, a self-employed consultant and Army veteran, was charged with gathering or delivering defense information to aid a foreign government and for making material false statements under the federal Espionage Act.
WHO IS REALITY WINNER? ACCUSED LEAKER WANTED TO 'RESIST' TRUMP
Mallory, a fluent Mandarin speaker, traveled to Shanghai in April, and was caught with $16,500 in two carry-on bags upon his return to O'Hare International Airport in Chicago. He had failed to declare the cash.
Mallory was interviewed by the FBI in May, when he admitted he met with two people from a Chinese think tank, whom he suspected were Chinese intelligence agents. Mallory told the FBI the Chinese agents had given him a special communications device for transmitting documents.
He also told the FBI that the only documents he transferred were two unclassified blacked out security classification documents which he had written on U.S. policy matters, according to the affidavit.
Analysis of the transmitted materials revealed that two of the documents were classified as "secret," while one of them was classified as "top secret."
Analysis of the device through which the documents were transmitted revealed a handwritten index.
GERMANY FILES ESPIONAGE CHARGES AGAINST ALLEGED TURKISH SPY
Court records indicate that Mallory worked as a special agent for the Diplomatic Security Service at the State Department.
He could face life in prison and the charges, if certain conditions are met, could make Mallory eligible for the death penalty, according to prosecutor John Gibbs.
Fox News' Jake Gibson and The Associated Press contributed to this report.