Utah school district says teachers can't use sick time to escape work stress: reports
'Employees cannot use sick leave to get away from the stresses of work and enjoy some time off,' first email from Washington County School District in Utah stated
A school district in Utah has sent out an apology and clarification to an email that went out regarding the use of sick time for "mental health days."
Educators in the Washington County School District say they were told they could lose their jobs if they did just that, but the district says the purpose of the email sent out Feb. 15 was to address the growing issue of teachers using sick time for vacation or personal leave, KUTV reports.
"We spend a lot of time on student mental health. What about educator mental health? Isn't that important as well?" Amy Barton, the president of the Washington County Education Association, asked the TV station crew.
The initial email sent out to employees reportedly stated, "Employees cannot use sick leave to get away from the stresses of work and enjoy some time off. They can use personal leave for that purpose."
PUSH TO REQUIRE MORMON CLERGY TO REPORT CHILD SEXUAL ABUSE IN UTAH STALLS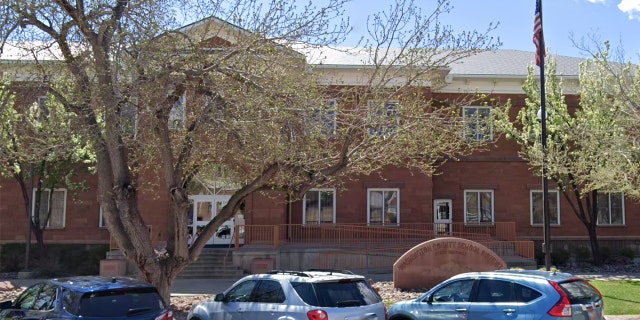 Barton's office was flooded with emails and phone calls after it went out.
"We sent our own email to our members that night, right after that came out, to just clarify and say, look, you can use sick time for mental health purposes, you can't go on a cruise or go to Disneyland," she said.
The follow-up email sent out Friday by the district's HR executive director, listed online as Lyle Cox, apparently apologized for the tone of the first message and reiterated the district is trying to prevent issues that hurt staffing.
UTAH DOG SEEKS LOVING HOME: GERMAN SHEPHERD MIX AVAILABLE FOR ADOPTION CALLED 'LOYAL,' 'INTELLIGENT'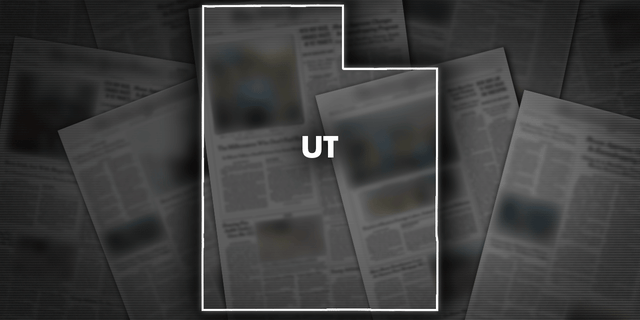 CLICK HERE TO GET THE FOX NEWS APP
"We support any teacher who struggles with mental health. Depression, anxiety, those are real issues," Lyle told The Salt Lake Tribune. "And that email, if I could rewrite it, I certainly would. I wish I could rewrite it. But that's not to back-step the message."
Fox News Digital reached out to the Washington County School district for comment.