US producer prices rise 0.2 percent in October; rising auto costs offset falling gas prices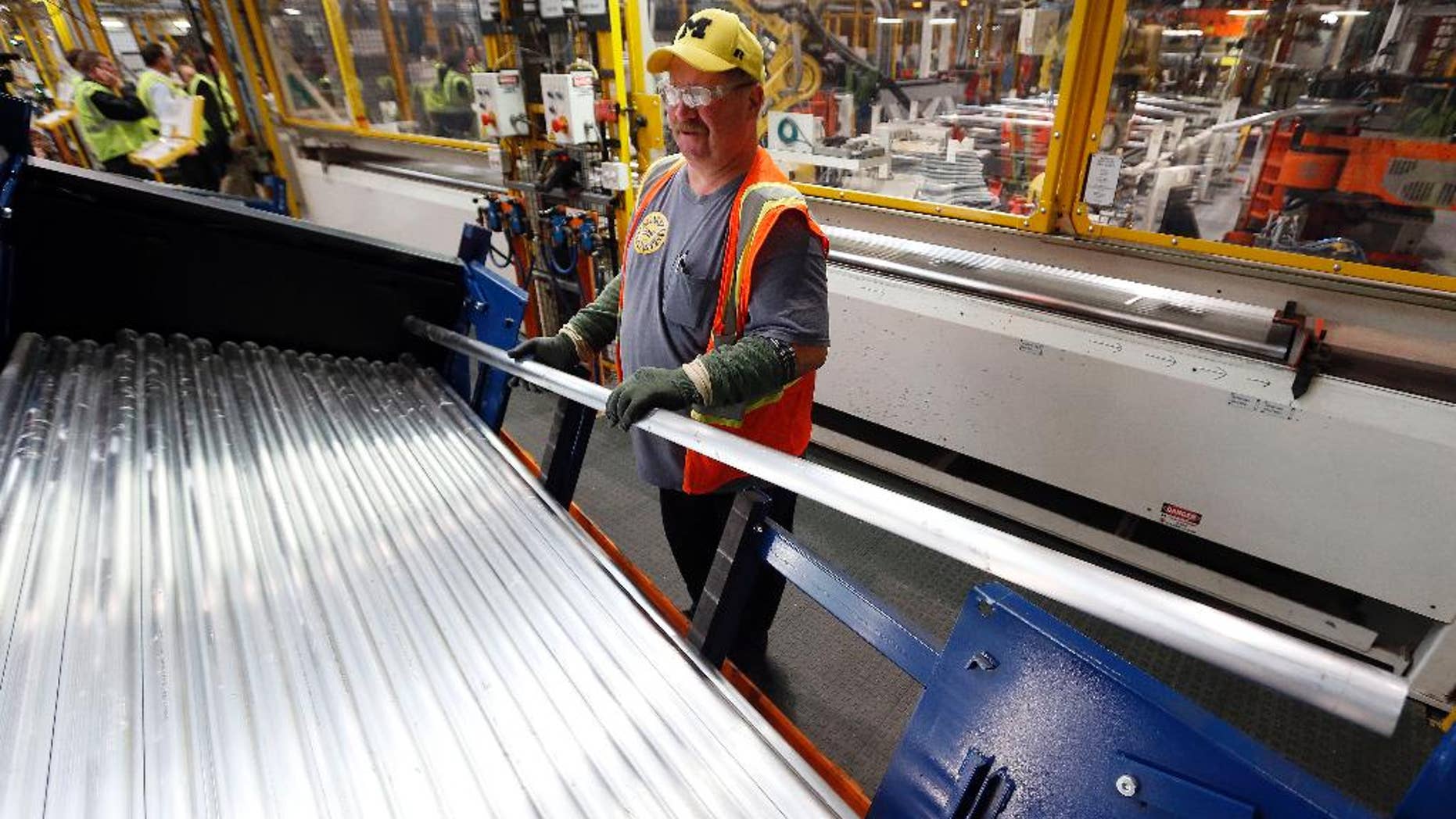 WASHINGTON – Inflation picked up in October due to higher prices that U.S. companies received for new model cars, beef, pork, pharmaceuticals and electric power.
The Labor Department says the producer price index increased 0.2 percent in October from the previous month. The index measures the cost of goods and services before they reach the consumer.
Prices for many products climbed despite wholesale gas costs plummeting 5.8 percent last month. Automakers contributed to inflation by introducing 2015 car models, while beef prices climbed 6 percent and pork prices surged 8.1 percent.
Excluding the volatile categories of food and energy, prices rose 0.4 percent in October.
Still, overall inflation has been historically mild. Over the past 12 months, producer prices have risen 1.5 percent, well below the Federal Reserve's target of 2 percent.