US Navy officer charged with espionage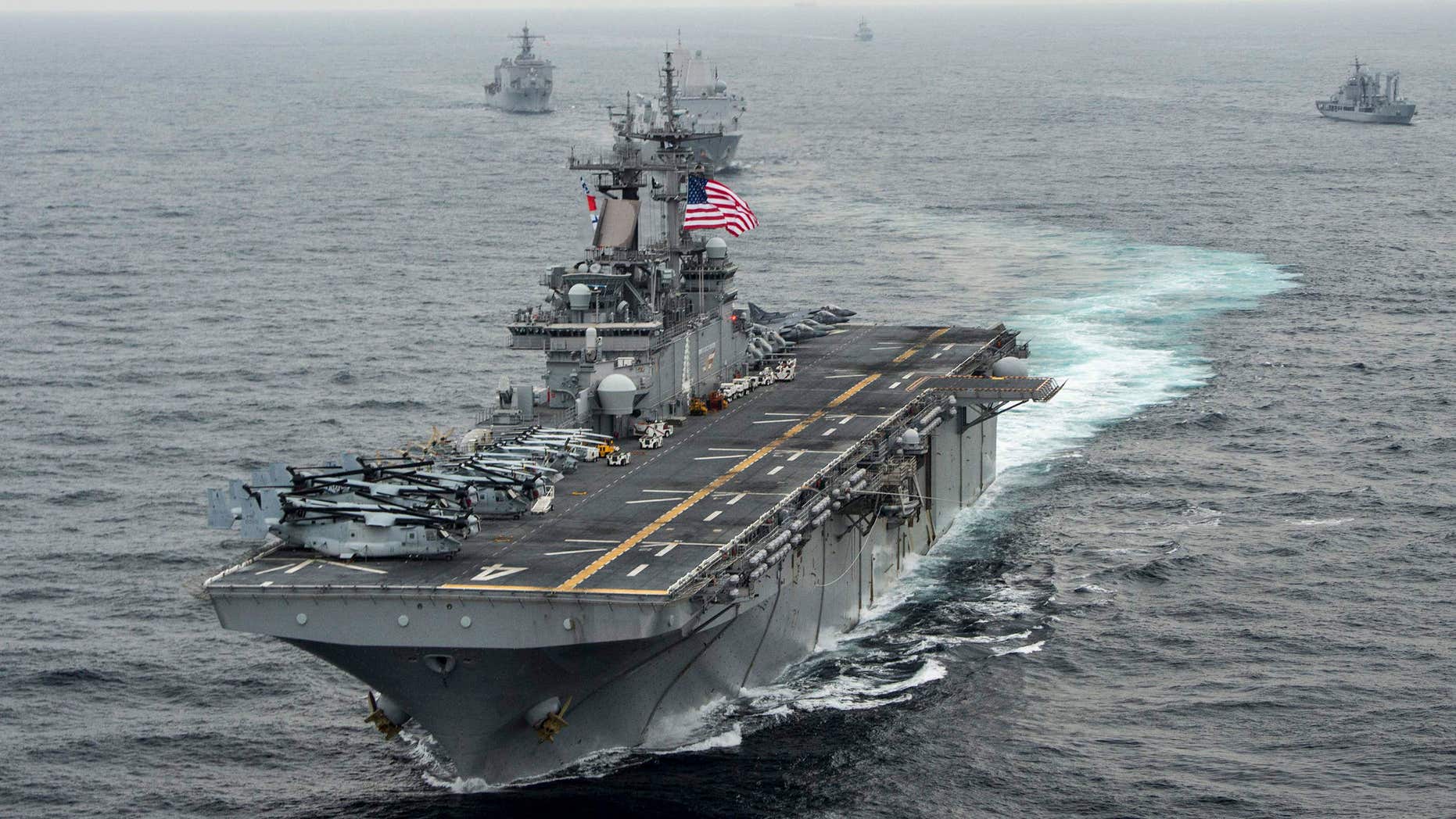 A U.S. defense official told Fox News Saturday that a U.S. Navy Lieutenant commander assigned to a maritime reconnaissance squadron has been charged with espionage.
On Sunday, a U.S. official confirmed to Fox News that the accused Navy officer was spying for China.
Lt. Cmdr Edward C. Lin is a naval flight officer with extensive background in signals intelligence, according to the official.
The name of the accused officer was first reported by USNI on Sunday.
According to Newsweek, the officer was arrested last summer and the investigation is still ongoing. The redacted charge sheets say the officer gave secret information "relating to the national defense to representatives of a foreign government." However, the pages don't specify what sort of information was provided.
A U.S. official told Newsweek the officer was arrested eight months ago. The charges suggest the officer may have been under surveillance by the U.S. Navy for a long period of time. The official said that other arrests in the case haven't been ruled out and the FBI and Naval Criminal Investigative Service are cooperating in the investigation.
The officer is accused of three counts of attempted espionage, three counts of making false official statements and five counts of communicating defense information "to a person not entitled to receive said information." The officer is also accused of providing a false address when he was on leave.
If found guilty of the most severe espionage charges, the officer might face the death penalty.
Fox News' Lucas Tomlinson contributed to this report.