UPS to pay $1,000 tab for packages tossed by deliveryman in dumpster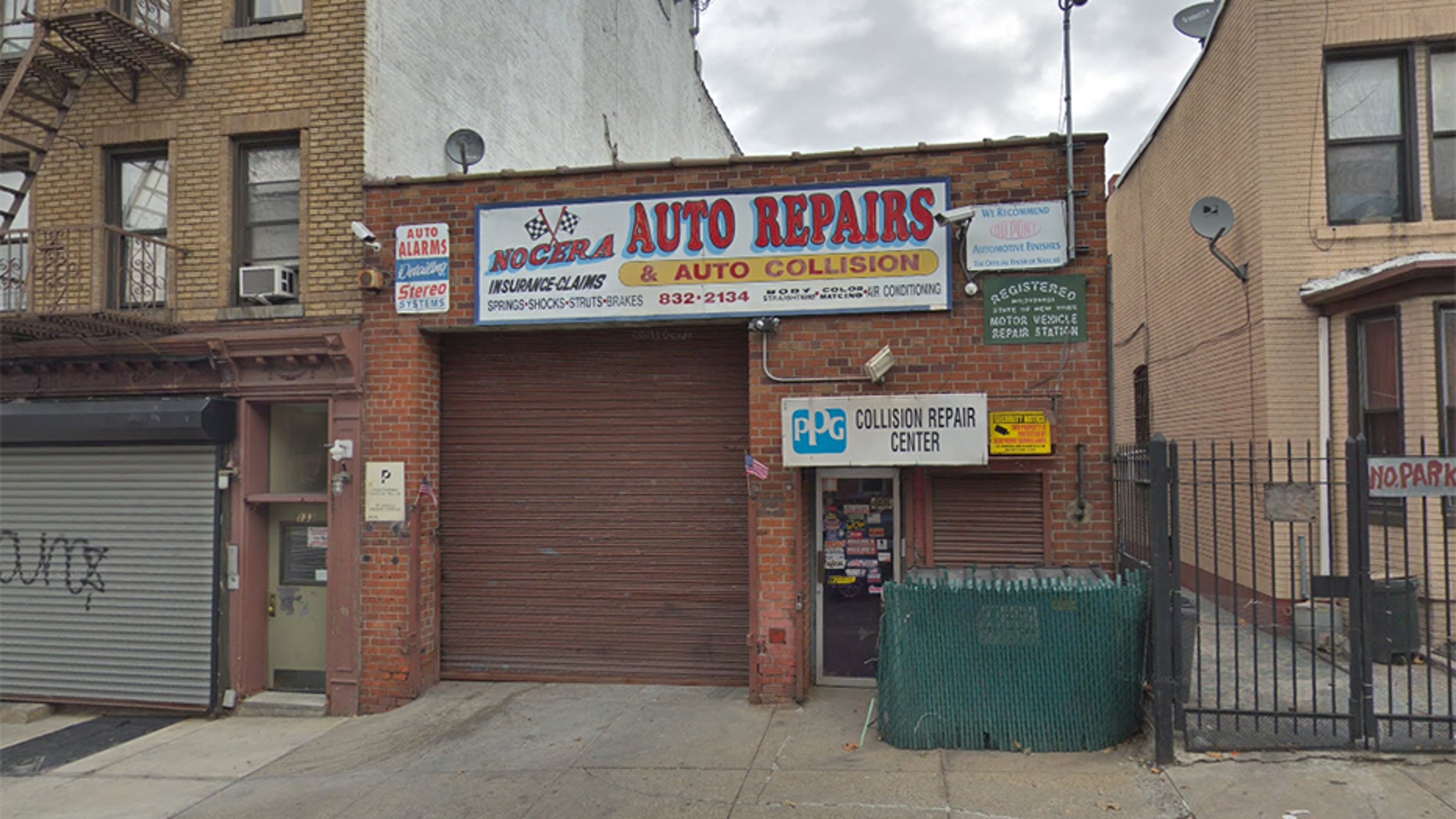 UPS has agreed to compensate the owner of a New York City auto body shop for two packages that were tossed into a dumpster by a deliveryman, according to a report.
The offer of compensation to Eric Nocera of Nocera's Auto Repairs in Brooklyn came after WCBS-TV aired video of the UPS driver putting the packages in the dumpster.
The station reported Saturday that Nocera had ordered a set of $1,000 headlights for a car he was repairing and had them shipped via UPS.
The day after the delivery, Nocera found a note on his door saying that the packages were inside his dumpster. The driver left them there because Nocera's shop was closed at the time of the delivery.
When Nocera looked inside the dumpster there was nothing there so he checked his surveillance cameras, according to the station.
"He looks around, sees that I'm closed," Nocera told the station, describing what he saw on the video. "He puts them on the ground, looks around. I see him scan the two packages, and he opens the dumpster."
"That's definitely not the way you go about doing something, leaving it in the garbage," he added. "I mean, he would have been better off just leaving it in front of the door, I guess."
Nocera told the station he urged UPS not to fire the delivery person.