UC Berkeley student goes missing in Los Angeles after leaving a party near USC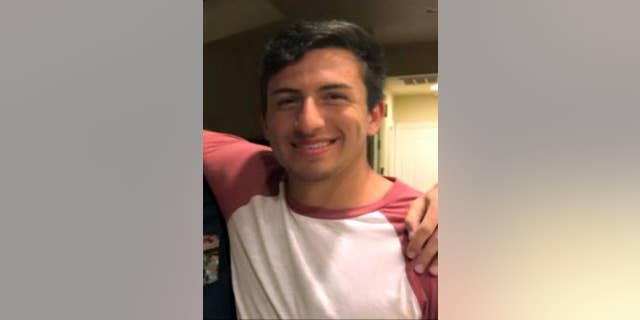 LOS ANGELES – Los Angeles police are requesting the public's help in finding a University of California, Berkeley student who went missing after he left a party near the University of Southern California.
Officer Norma Eisenman says 19-year-old Eloi Vasquez was last seen leaving a fraternity party early Saturday.
He told his friends he wanted to take a walk and left the party but never returned. Friends tried unsuccessfully to reach him later that morning.
Eloi had no money or identification on him and his family is concerned.
Vasquez is a freshman on UC Berkeley's soccer team.
According to his biography on the team's website, he is a graduate of Marin Academy high school in San Rafael.