UC Berkeley student found dead at fraternity house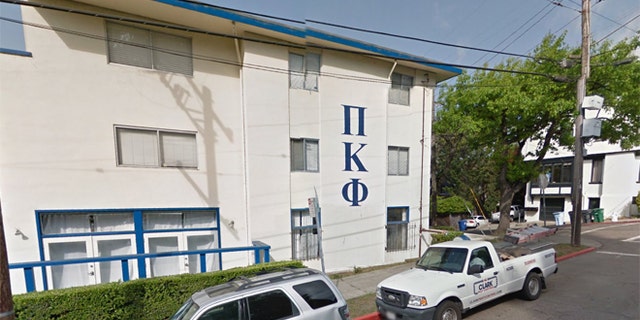 Police are investigating the "suspicious" death of a 23-year-old male student whose body was found in a University of California, Berkeley, frat house on Saturday morning, KTVU reported.
"In this case, we just don't know specifically what may have caused his death, so it's classified as suspicious," Berkeley Police Officer Jennifer Coats told KTVU.
The student, who has not been identified, was found around 7:30 a.m. by another person in the Pi Kappa Phi house.
"Somebody in the house called 911 – they found him unresponsive and called," Coats said.
Paramedics' attempts to revive the student were in vain and he was pronounced dead at the scene.
"I can't even imagine going home for the holidays, to not have your child come home," freshman Nailah Sewell told KTVU.