Tweet calling to 'kill Kavanaugh' gets Minnesota teacher put on paid leave, report says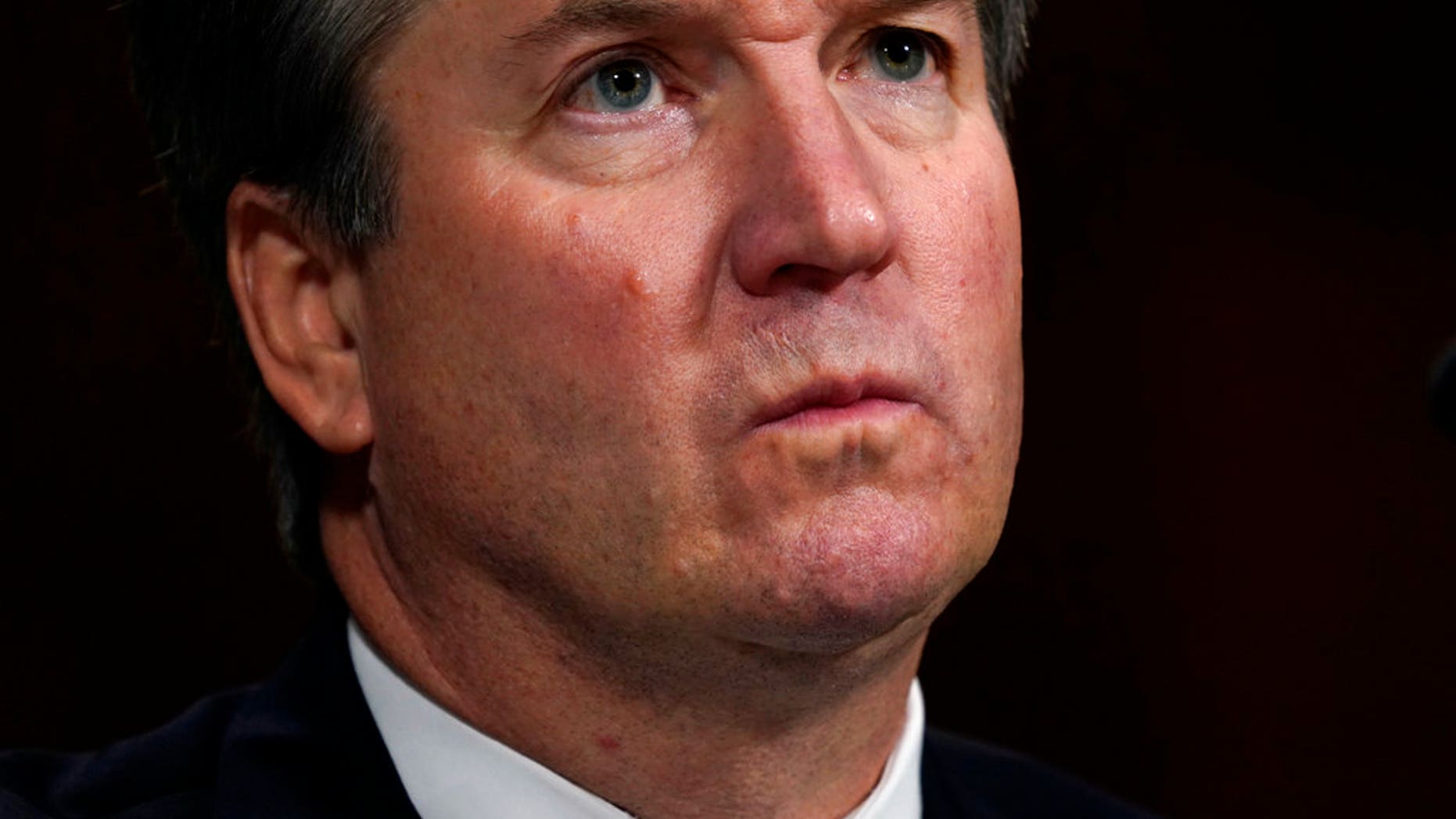 A special education teacher in Minnesota was placed on paid administrative leave Monday for an alleged tweet that seemed to encourage the killing of U.S. Supreme Court Justice Brett Kavanaugh, The Star Tribune reported.
The alleged tweet, which read: "So whose (sic) gonna take one for the team and kill Kavanaugh?" was posted hours after Kavanaugh was sworn into office after a lengthy confirmation process overshadowed by allegations of sexual assault, according to the paper.
The tweet and user account was later deleted, but captured in screenshots and widely shared online, The Tribune reported. According to the paper, "scores of users" reported the tweet to the FBI and U.S. Secret Service.
The teacher was not named in the report but reportedly works at the Intermediate School District 917's Alliance Education Center in Rosemount, Minn. – which is about 20 miles south of Minneapolis.
A school administrator said the district received a complaint about the teacher who had been placed on leave "pending the outcome of the investigation."
An FBI spokesman said the agency was aware of the tweet, but it was not immediately clear what law enforcement agency is investigating.
The U.S. Marshals Service is ultimately responsible for protecting federal judiciaries.