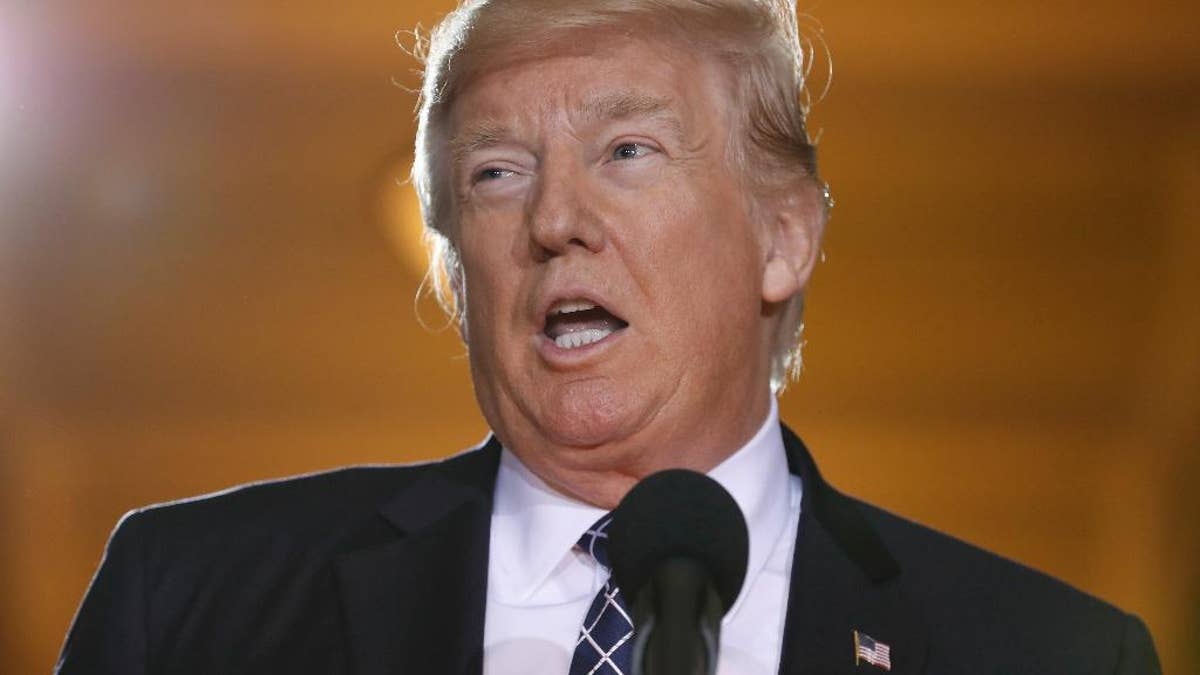 WASHINGTON – President Donald Trump will sign an executive order Wednesday directing his interior secretary to review the designation of tens of millions of acres of land as "national monuments."
The action that could upend protections put in place in Utah and other states as Trump tries to rack up accomplishments in his first 100 days.
The Antiquities Act of 1906 authorizes the president to declare federal lands as monuments and restrict how lands can be used.
Interior Secretary Ryan Zinke says the order will cover several dozen monuments across the country designated since 1996 that total 100,000 acres or more, including two recent monuments in Utah.
He says he'll provide a preliminary review with a recommendation on Bears Ears in 45 days.