Trial puts gun shop in line of fire for 'straw sale' blamed in cops' shooting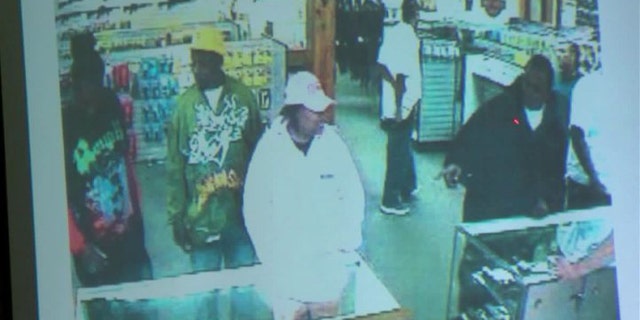 NEWYou can now listen to Fox News articles!
A trial pitting a Milwaukee gun shop owner against two city cops injured by what they claim were illegally sold firearms began Wednesday, leaving jurors to decide what responsibility dealers bear in so-called "straw purchases."
Police Officer Bryan Norberg and former officer Graham Kunisch were permanently injured in a 2009 incident they say only occurred because of negligence on the part of Badger Guns and its owner, Adam Allan. The suit, filed in state civil court, alleges that employees at the West Milwaukee gun shop sold the Taurus PT140 handgun used in the incident even though they knew or should have known the weapon was being bought on behalf of another person.
"Selling guns is a serious business," the officers' attorney, Patrick Dunphy, told Fox 6.
"Selling guns is a serious business."
The men were both shot by Julius Burton, who was later sentenced to 80 years in prison for his actions. Jacob Collins was also sentenced to two years in prison for buying the gun for Burton. Straw purchases involve an eligible buyer purchasing a gun for someone prohibited from buying or possessing one, as was the case with Burton. While prosecutions of straw purchasers are increasing, the Milwaukee case is considered potentially groundbreaking because the officers seek to hold the now-defunct gun shop liable.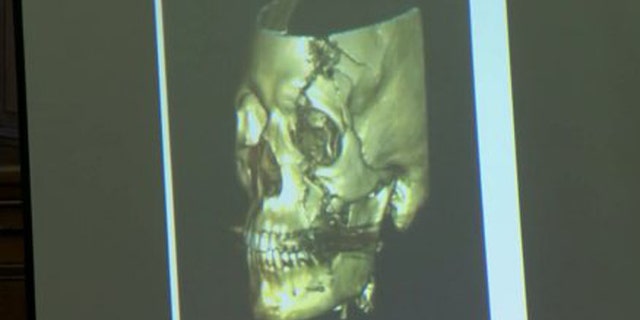 The case will likely rely heavily on surveillance video from inside the shop that Dunphy believes makes it clear that Collins was a straw buyer.
"Burton and Collins came into the store together, Burton pointed out the gun he wanted and said 'that's the one,'" Dunphy told the Milwaukee Journal-Sentinel.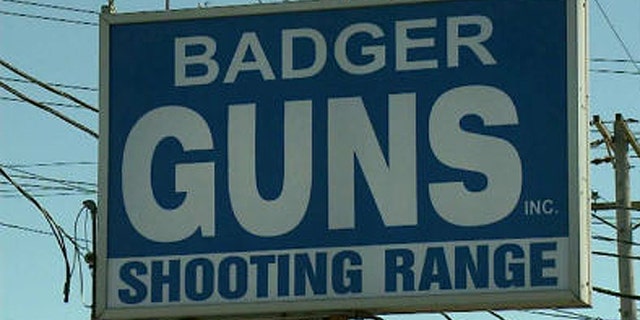 James Vogts, attorney for Badger Guns and Allan, countered that the video will show the clerk who sold the gun didn't see Burton point out the gun. He also said that the store took steps to prevent straw sales.
In 2005, Badger was the top seller of crime guns in the nation with 537 such weapons recovered, according to the newspaper.
Allan had his license revoked in 2011 by the Bureau of Alcohol, Tobacco, Firearms and Explosives, after which his brother, Mike Allan, re-opened Badger Guns as Brew City Shooter Supply.
Click for more from the Milwaukee Journal-Sentinel.