Travis Reinking, Waffle House shooting suspect, deemed unfit to stand trial, committed to mental hospital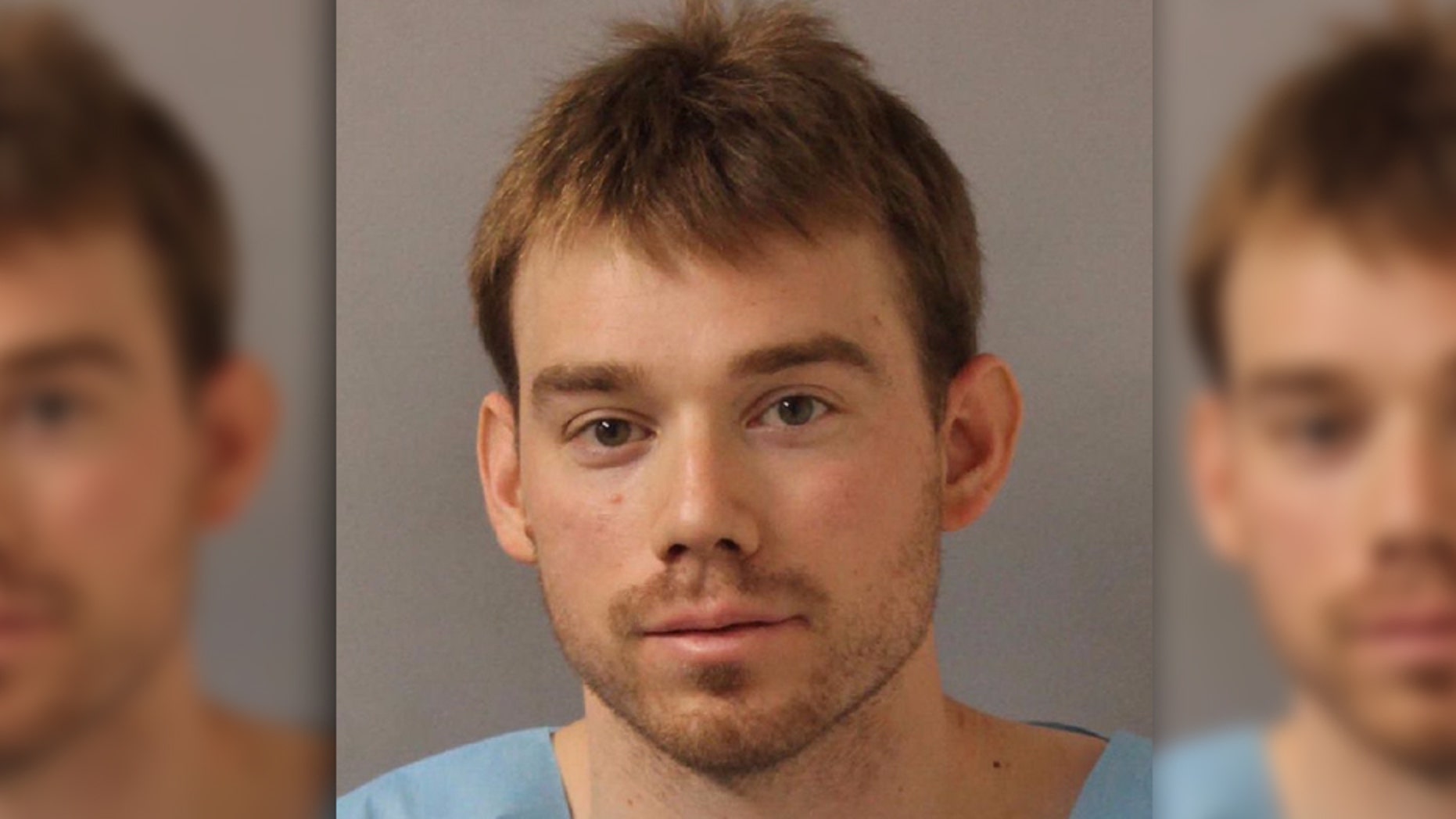 Travis Reinking, the man who allegedly killed four people at a Waffle House in Tennessee last spring, is not fit to stand trial, a judge has ruled.
Reinking, 29, appeared in court in Nashville on Wednesday, where it was revealed he suffers from schizophrenia, the Tennessean reported.
"He is not competent to stand trial," Rena Isen, a psychologist who evaluated the suspected murderer, said. Reinking reportedly will be committed to a mental hospital for treatment until he's fit to stand trial.
The judge added that Reinking — who Isen said isn't taking his medication — poses a substantial threat of harm to the public, if not himself.
Police said Reinking opened fire on April 22 at a Waffle House restaurant in Antioch, which is roughly 11 miles southeast of Nashville. He allegedly used an AR-15-style rifle, and killed four people — DeEbony Groves, 21; Joe Perez, 20; Akilah DaSilva, 23; and Taurean Sanderlin, 29 — and injured three others.
James Shaw Jr., who was credited with wrestling Reinking away from his gun, and ultimately hailed a hero, tweeted Wednesday that he was "discouraged" to hear Reinking's health status, but said he believes that "Justice will be served."
Reinking, "in need of immediate judicial hospitalization," will be committed to a mental-health facility.
The Associated Press contributed to this report.