Transit workers enter second day of strike in Philadelphia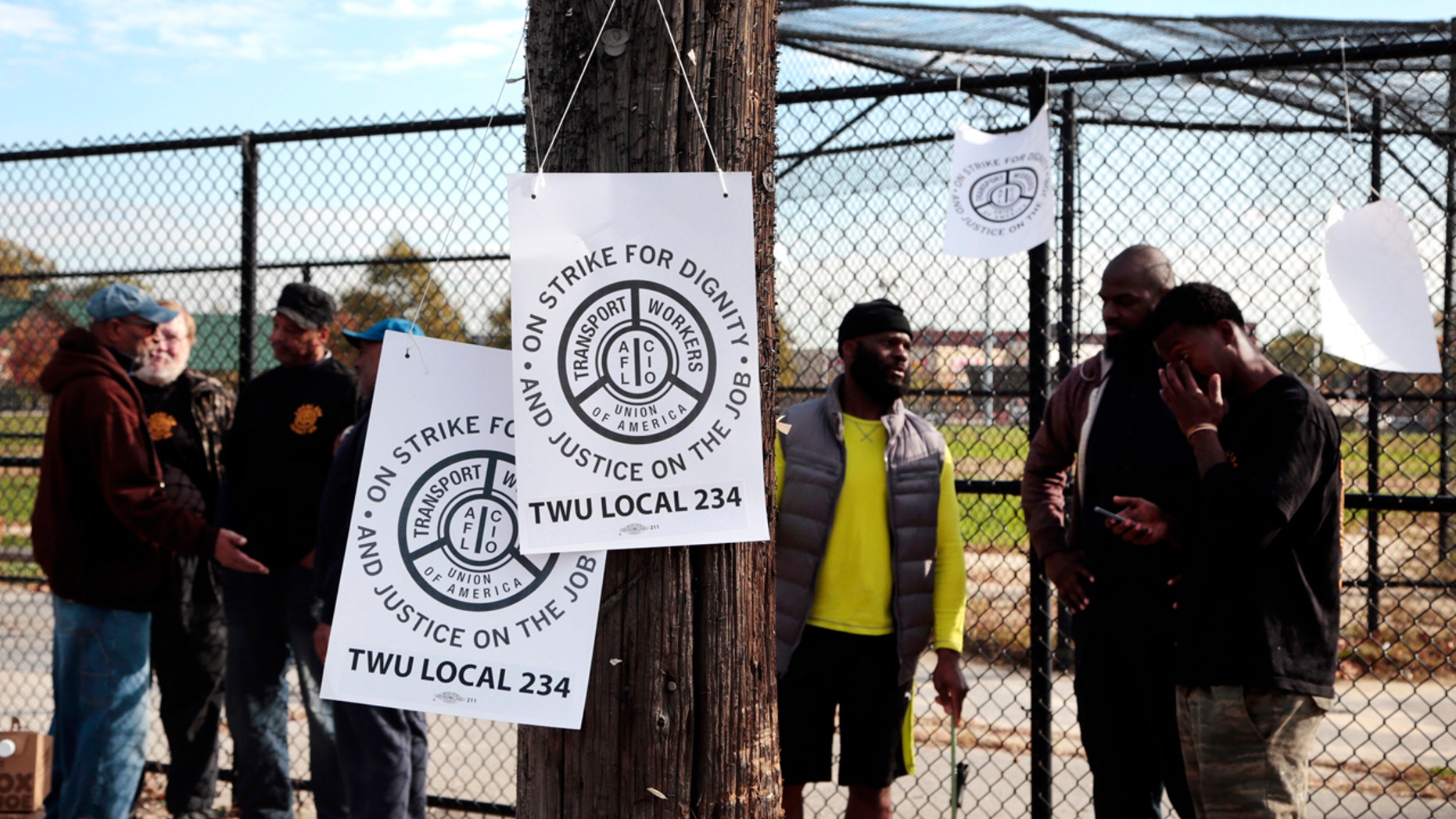 Philadelphia commuters will be feeling the effects as the transit strike enters its second day on Wednesday.
The strike began Tuesday morning after the Southeastern Pennsylvania Transportation Authority and the union representing nearly 4,700 workers failed to reach a contract agreement.
The walkout caused buses, trolleys and subways that provide about 900,000 rides per day to shut down.
Early Wednesday morning, SEPTA released a statement saying the two sides "continue to make steady progress in the effort to reach an agreement on a new contract." Talks are expected to resume later Wednesday morning.
Rail lines serving the suburbs were operating Tuesday morning, but were delayed because of an increase in passengers.
Government officials have urged the two sides to continue talks and reach an agreement.
SEPTA provides rides for nearly 60,000 public, private and charter school students, but the school district said students wouldn't be penalized for being late.
A big concern over the strike has been whether an agreement will be reached by Election Day, which could potentially cause an issue for voters on Nov. 8.
SEPTA said in a press release on their website that they, "are hopeful that a tentative agreement will be reached before Election Day. If we foresee an agreement will not come to pass, SEPTA intends to seek to enjoin the strike for November 8th to ensure that the strike does not prevent any voters from getting to the polls and exercising their right to vote."
The Associated Press contributed to this report.