This Day in History: May 13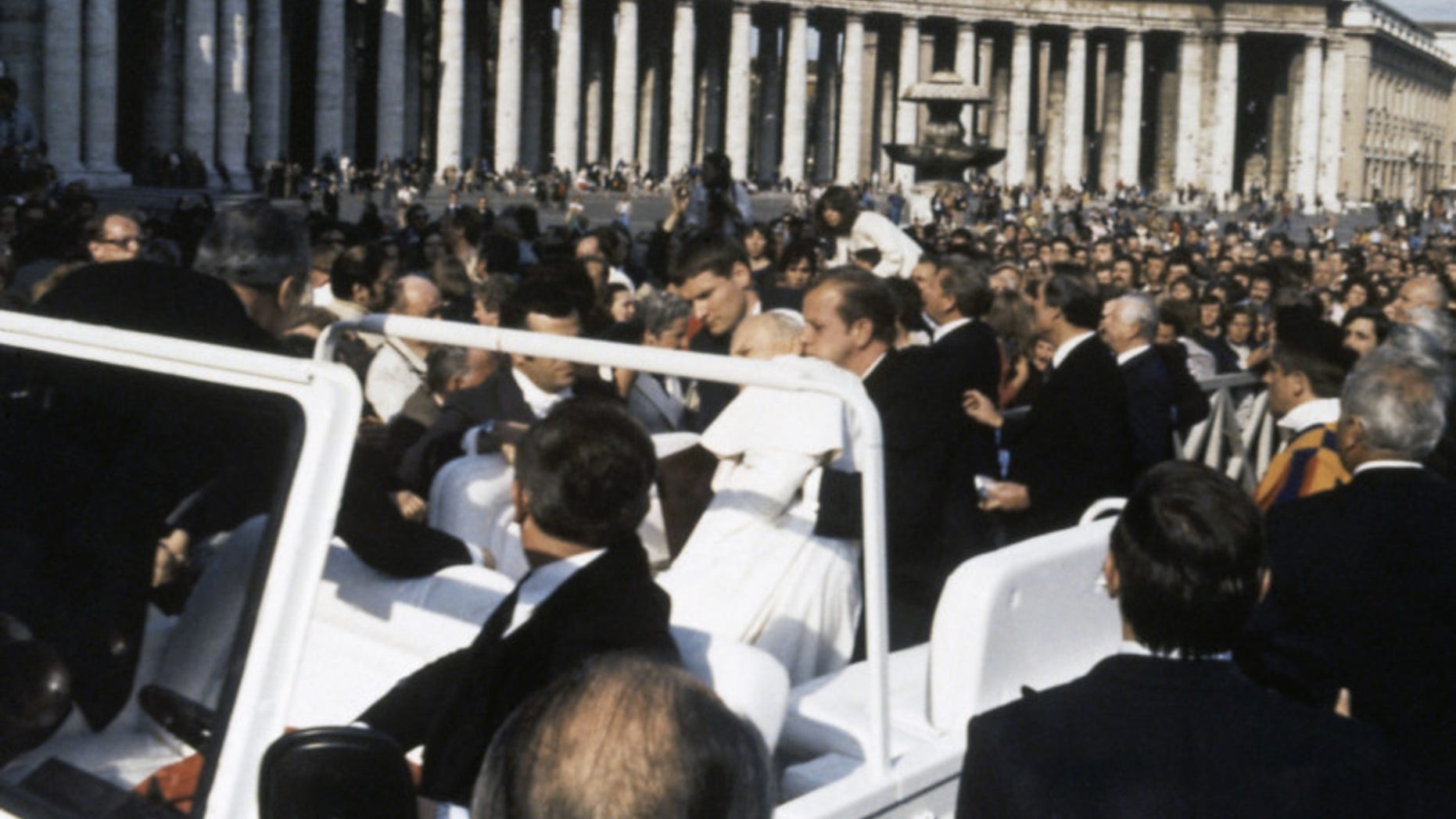 On this day, May 13 ...
1981: Pope John Paul II was shot and seriously wounded in St. Peter's Square by Turkish assailant Mehmet Ali Agca .
Also on this day:
1864: The first soldier is buried at what would become Arlington National Cemetery.
1918: The first U.S. airmail stamp, costing 24 cents and featuring a picture of a Curtiss JN-4 biplane, is publicly issued. (On some of the stamps, the "Jenny" is printed upside-down, making them collector's items.)
1940: In his first speech as British prime minister, Winston Churchill tells Parliament, "I have nothing to offer but blood, toil, tears and sweat."
1958: Vice President Richard Nixon and his wife, Pat, are spat upon and their limousine battered by rocks thrown by anti-U.S. demonstrators in Caracas, Venezuela.
1972: 118 people die after fire broke out at the Sennichi Department Store in Osaka, Japan.
1973: Tennis' first so-called "Battle of the Sexes," Bobby Riggs defeated Margaret Court 6-2, 6-1 in Ramona, California. (Billie Jean King soundly defeated Riggs at the Houston Astrodome in September.)
1985: A confrontation between Philadelphia authorities and the radical group MOVE ends as police drop a bomb onto the group's row house, igniting a fire that killed 11 people and destroys 61 homes.
1994: President Bill Clinton nominates federal appeals Judge Stephen G. Breyer to the U.S. Supreme Court to replace retiring Justice Harry A. Blackmun; Breyer would go on to win Senate confirmation.
1994: Johnny Carson makes his last television appearance with a short visit to the Late Show with David Letterman.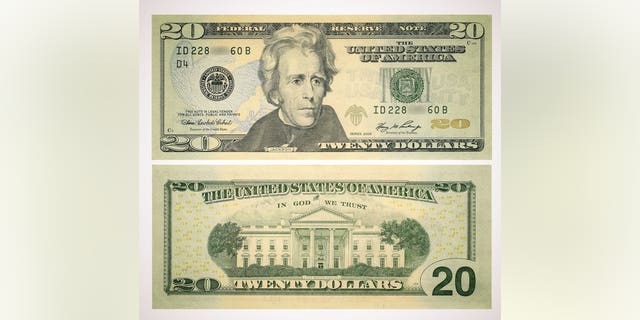 2003: A new $20 bill is introduced, the first to feature a colorful background.