This Day in History: June 11
The Continental Congress forms a committee to draft a Declaration of Independence calling for freedom from Britain; Timothy McVeigh is executed for the Oklahoma City bombing
On this day, June 11 …

2001: Timothy McVeigh is executed by injection at the federal prison in Terre Haute, Ind., for the 1995 Oklahoma City bombing that killed 168 people.
Also on this day:
1776: The Continental Congress forms a committee to draft a Declaration of Independence calling for freedom from Britain.
1962: Three prisoners at Alcatraz in San Francisco Bay stage an escape, leaving the island on a makeshift raft; they would never be found or heard from again.
1982: "ET the Extra-Terrestrial" is released. It would become one of the most beloved films of all time.
1985: Karen Ann Quinlan, the comatose patient whose case prompted a historic right-to-die court decision, dies in Morris Plains, N.J., at age 31.
1986: The John Hughes comedy "Ferris Bueller's Day Off," starring Matthew Broderick, was released by Paramount Pictures.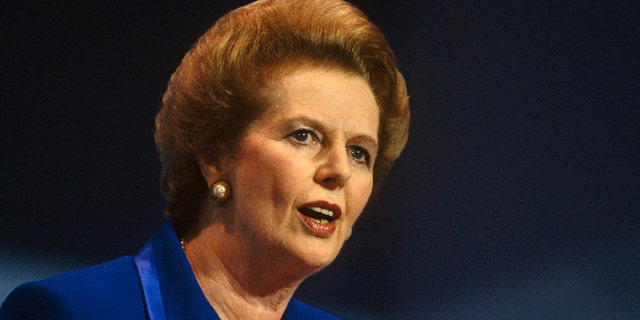 1987: Margaret Thatcher becomes the first British prime minister in 160 years to win a third consecutive term of office as her Conservatives hold onto a reduced majority in Parliament.
1993: The Steven Spielberg film "Jurassic Park" opens in wide release two days after its world premiere in Washington, D.C.
2009: With swine flu reported in more than 70 nations, the World Health Organization declares the first global flu pandemic in 41 years. 
2019: Jon Stewart, former host of "The Daily Show," rips lawmakers for failing to attend a September 11th Victim Compensation Fund hearing, calling it "shameful" and "a stain on this institution."