Thieves reportedly steal camera with last photos of youngest Aurora shooting victim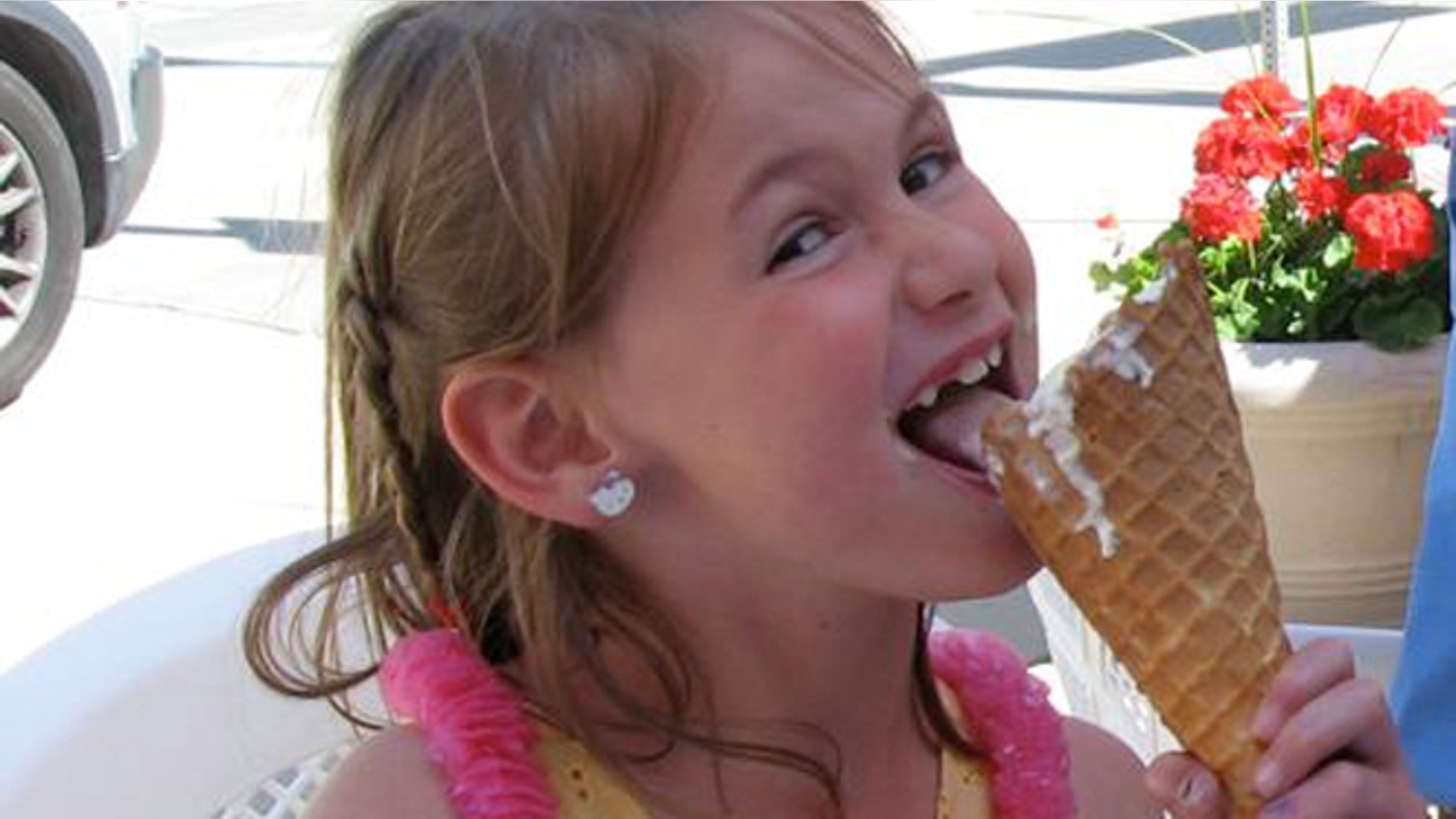 The grandfather of a 6-year-old girl killed in July's shooting massacre at a Colorado movie theater says thieves stole a camera with the last photos of the child.
Robert Sullivan, grandfather of Veronica Moser-Sullivan, the youngest victim in the July 20 shooting that killed 12 and wounded 58 others, told Reuters that the recent theft of the camera has added to the family's sorrow.
Sullivan said burglars forced their way into his west Denver home on Tuesday, making off with money, jewelry and cameras, including a memory card with photos of his young granddaughter.
"It's been a never-ending nightmare," Sullivan told Reuters on Wednesday. "The pictures of Veronica wouldn't be valuable to anyone else, so we're hoping they'll be returned promptly."
The girl was with her mother, 25-year-old Ashley Moser, at a midnight screening of "The Dark Knight Rises" in Aurora, Colo., when she was fatally gunned down in a spray of bullets.
Moser, who was hit in the abdomen and neck, survived, but was paralyzed from the waist down. The woman, who was pregnant at the time of the attack, also suffered a miscarriage.