Texas woman, 85, killed by 2 aggressive pit bulls in home, police say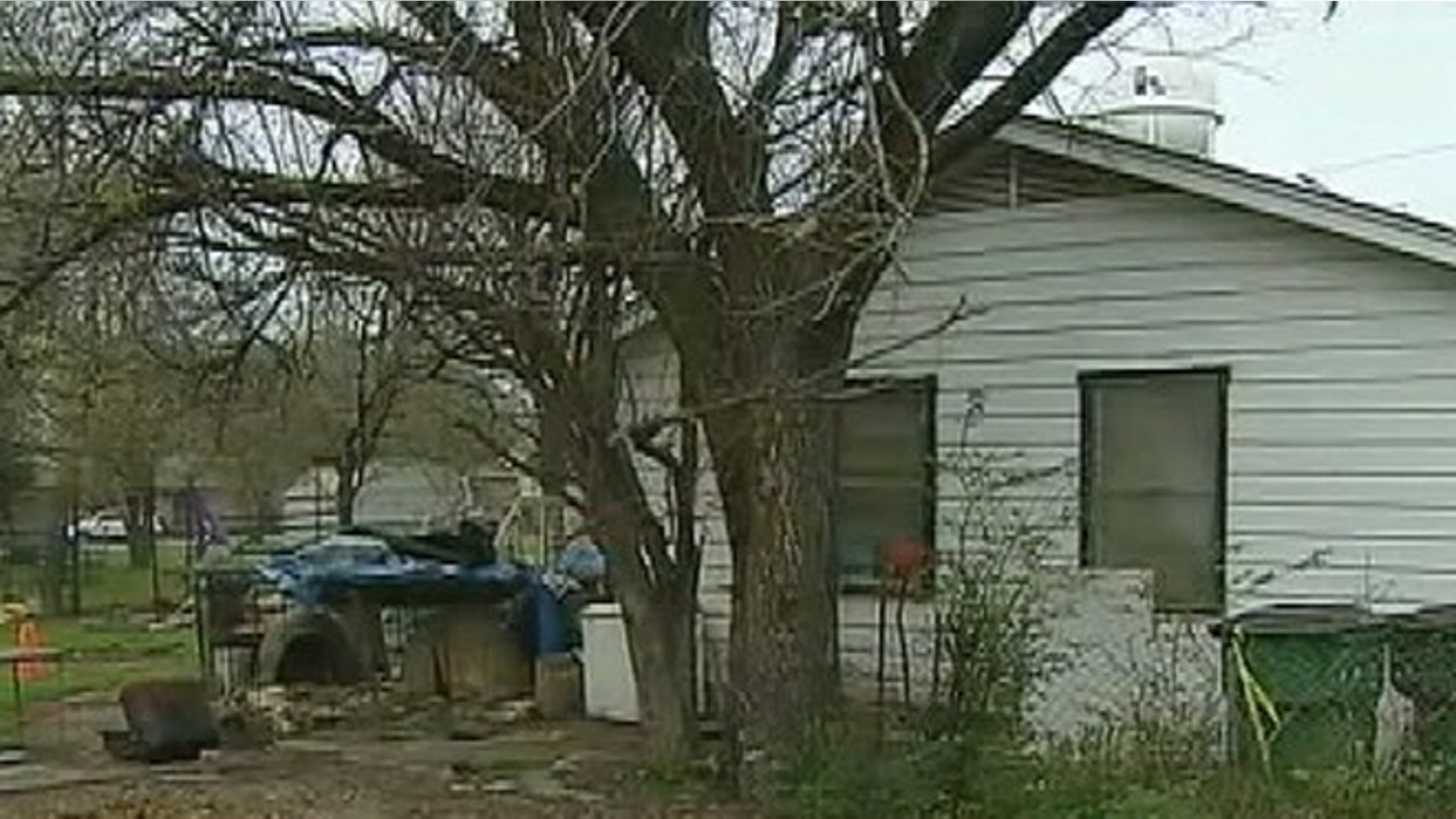 The body of an 85-year-old Texas woman was found in her home Monday after police say she was apparently attacked by two large and aggressive pit bulls in the home.
Dorothy Hamilton's body was discovered in the home Monday by her son, police said. The dogs belonged to her son and were normally locked in a bedroom. Police believe the dogs broke through the door to get at the woman, Kaufman police told MyFoxDFW.com.
The Kaufman Herald reported law enforcement officials removed eight dogs from the home. No charges have been filed.