Texas teacher of the year accused of 'sexting' with teenage student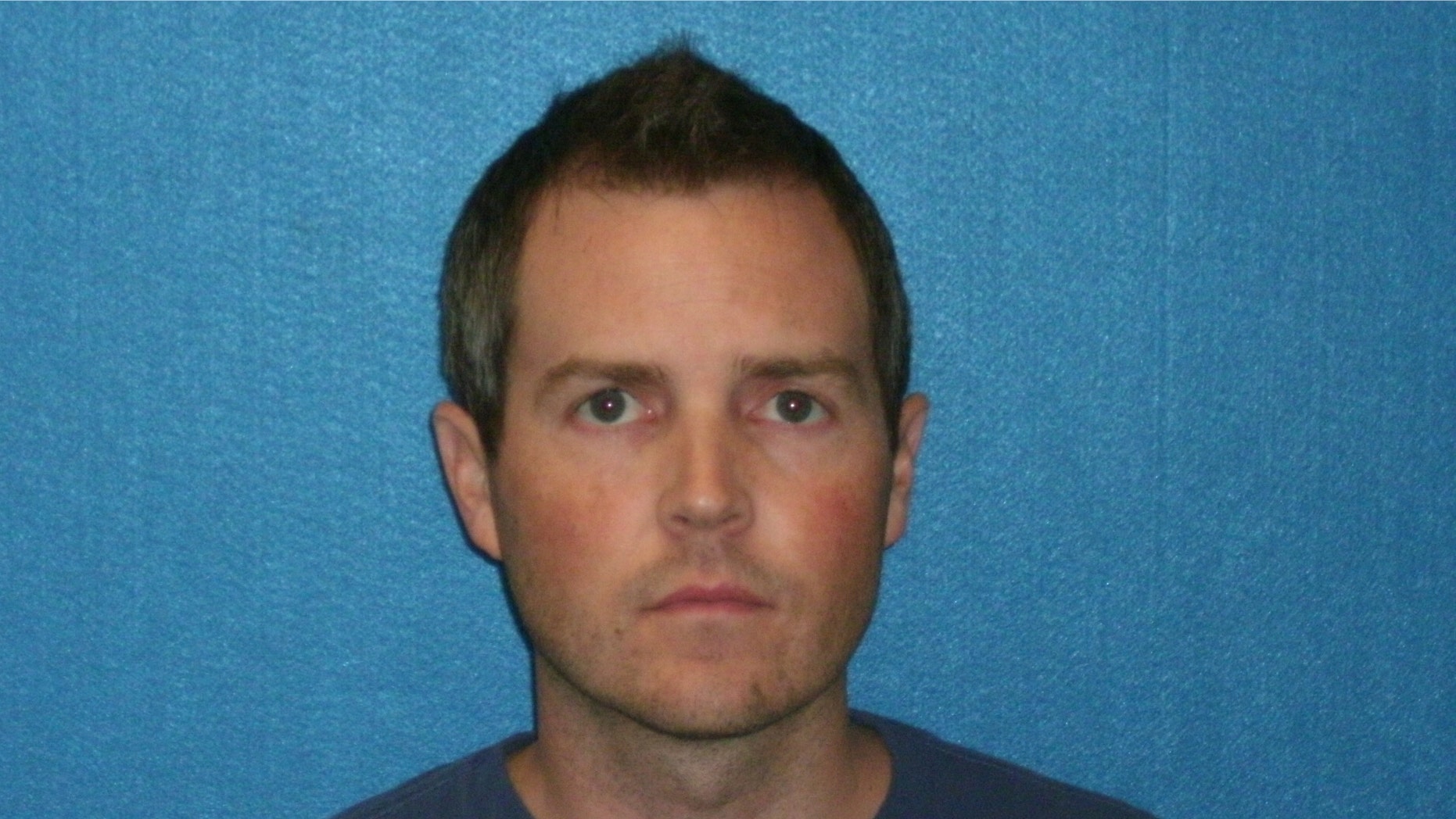 COLLEYVILLE, Texas – A Texas man named teacher of the year by Colleyville Middle School was arrested over accusations he "sexted" with a teenage student.
John McDaniel, 32, was charged Thursday with improper relationship between educator and student, and online solicitation of a minor, The Dallas Morning News reported.
McDaniel reportedly admitted to police he had sexually explicit conversations with the now 15-year-old girl and exchanged nude photographs with her.
The victim alleged the inappropriate behavior began when she was an eighth-grader and McDaniel was her band teacher at the school in Colleyville, Texas, 29 miles northwest of Dallas.
She told police it began when McDaniel said she was pretty and that he wondered what she looked like naked, according to the arrest affidavit. The girl claims she then gave him a topless photo of herself and he responded with a picture of his genitalia.
There was evidence they then continued to sext via cell phone and email, the Grapevine Police Department said.
The correspondence came to light when the victim's brother found nude emails sent to and from the girl's Gmail account, according to the report.
Colleyville Middle School had recently announced McDaniel, who served as head band director at the school since July 2009, was its teacher of the year.
The Grapevine-Colleyville Independent School District said it had been notified of the allegations and McDaniel immediately was put on administrative leave.
"If the police investigation substantiates the allegations, the district will immediately proceed with termination procedures," the district said in a statement, adding it would "continue cooperating fully with police."
McDaniel was released on a $10,000 bond.