Texas state flags lowered after San Antonio police officer dies in shooting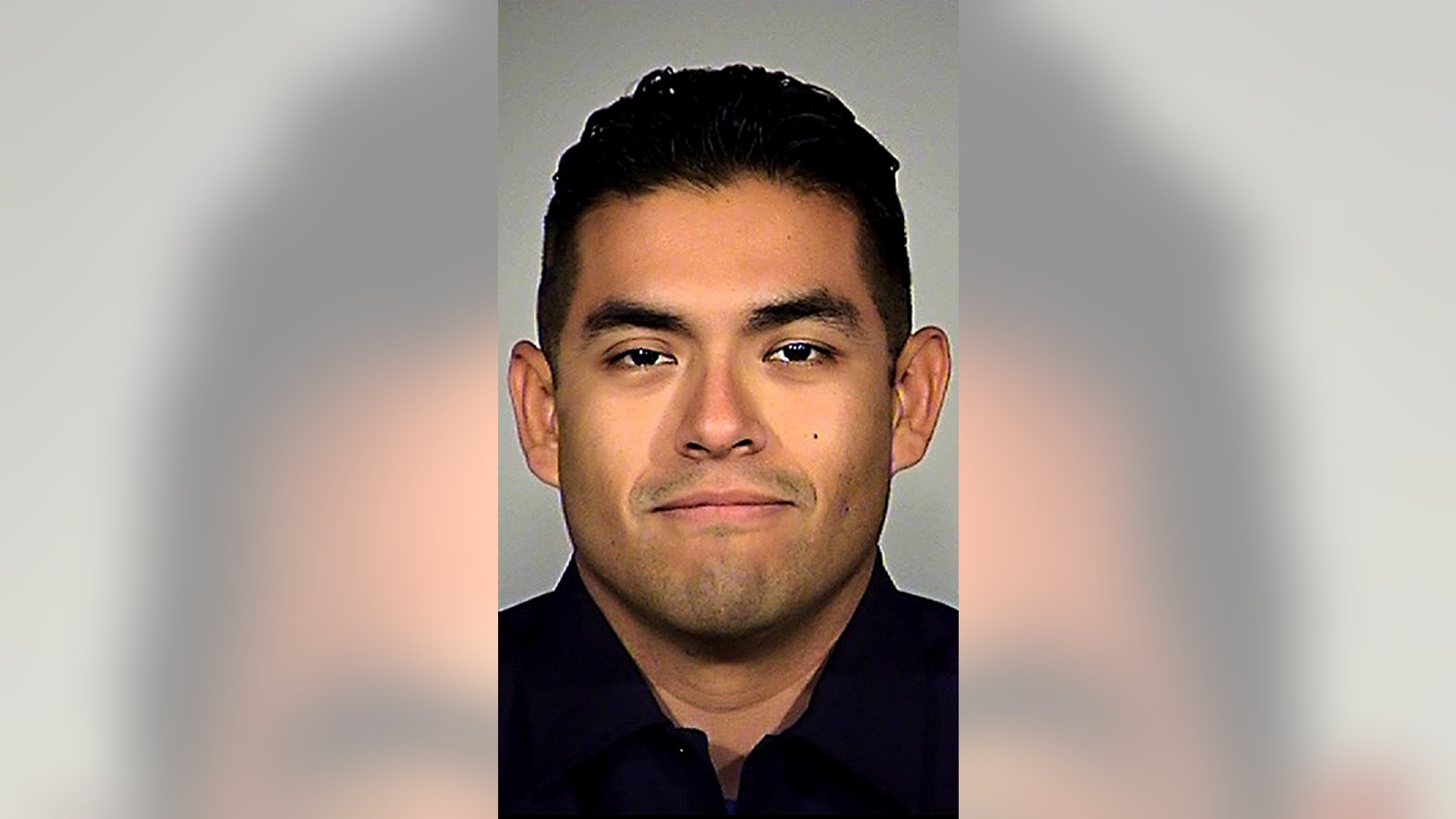 Texas Gov. Greg Abbott has ordered state flags to be lowered to half-staff in San Antonio to honor Officer Miguel Moreno who died Friday.
The police officer was shot Thursday afternoon after he and his partner approached two men and one immediately pulled out a handgun and opened fire.
Moreno's partner, Officer Julio Cavazos, who was also shot, underwent surgery and is expected to survive.
BRONX-LEBANON HOSPITAL SHOOTING: GUNMAN DEAD, MULTIPLE SHOT IN NYC, POLICE SAY
A San Antonio police department spokesman identified 34-year-old Andrew Bice as the man who shot both officers before being killed in the shootout.
The other man the officers approached did not know that his companion was going to pull out a weapon and is cooperating with authorities.
After being shot, Moreno was dragged out of the line of fire by Cavazos, Fox 29 San Antonio reported.
Cavazos was shot in the chin but still managed to return fire, striking the assailant in the buttocks, the station reported.
Doctors found a bullet fragment lodged in his lung, according to the station. The bullet first struck his bullet-proof vest, the station reported.
CHICAGO, TRUMP ADMINISTRATION HAVE DRAFT POLICE REFORM DEAL
The gunman was later found dead with a bullet wound to the head. Police aren't sure if the bullet came from his own gun in an apparent suicide, or from an officer's.
The shooting happened in the vicinity of San Antonio's downtown, near San Antonio College.
Moreno and his partner had been San Antonio cops for nine years.
The Associated Press contributed to this report.