Texas retailers sue city of Austin over plastic bag ban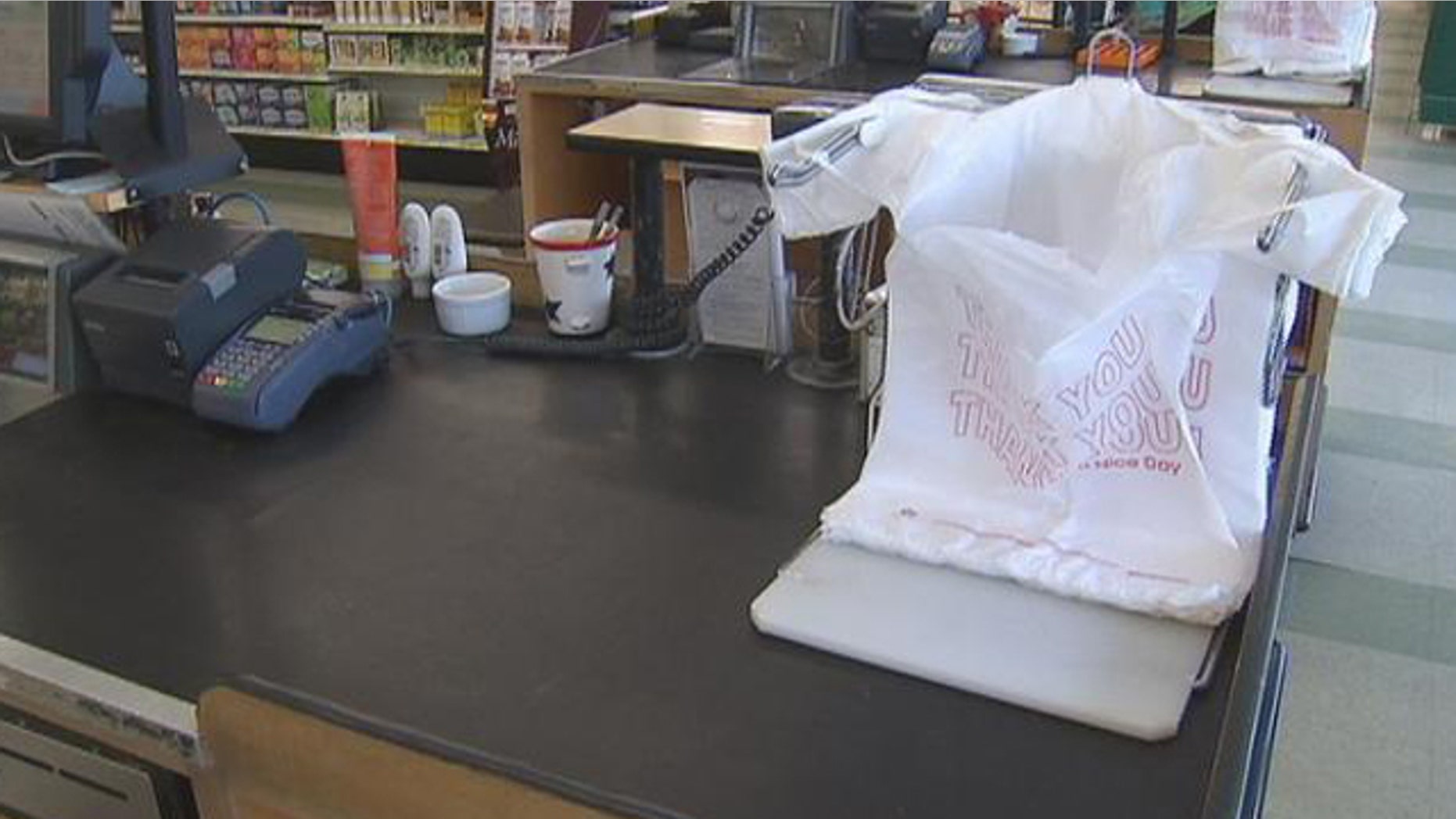 A group representing Texas retailers is suing the city of Austin over a ban of plastic bags that is set to go into effect March 1, claiming the ban violates the state's health and safety code.
MyFoxAustin.com reports the lawsuit claims that Texas' Health and Safety Code forbids local governments from enacting ordinances that restrict or prohibit use of containers or packages like plastic bags.
"This has thrown a great deal of uncertainty in to what the state of the law is and that's the purpose of this lawsuit," said Ronnie Volkening, president of the Texas Retailers Association tells MyFoxAustin.com.
The association argues that instead of the ban, which is meant to help the environment by reducing plastic waste, the city should aim to recycle the bags.
"Our view is that plastic bags need to be managed like any other post-consumer product,"  Volkening said. "There's ways to manage this issue in an environmentally sensible way."
Austin's recycling and waste services department released a statement Tuesday saying the city will continue to fight for the ordinance and wants to work with retailers to help with compliance.