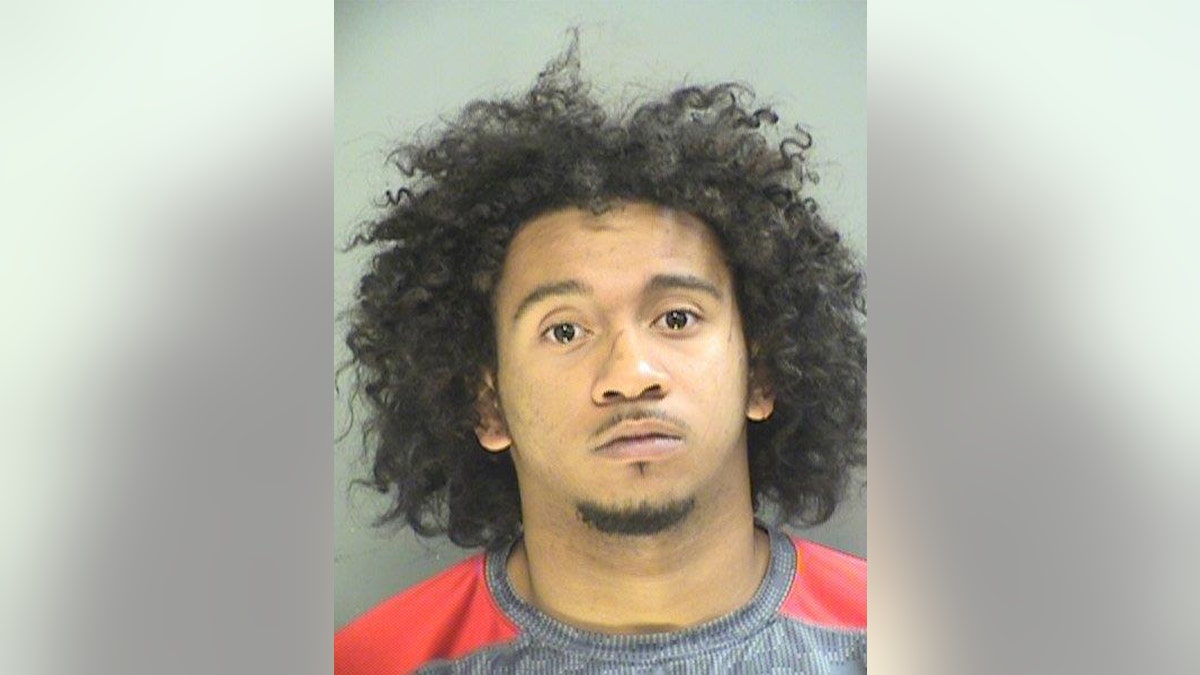 ARLINGTON, Texas – Authorities say a drug suspect opened fire on police officers approaching a house to serve a search warrant in a Dallas suburb, wounding two before being killed in an exchange of gunfire.
Arlington police Lt. Christopher Cook says the suspect, Vincent Jawan Hall, was killed after he opened fire on tactical squad officers aiming to search the house Tuesday afternoon.
Cook says the officer leading the way into the house was shot more than once and is in stable condition Wednesday. Another officer was treated at the shooting scene for a minor graze wound.
Detectives found marijuana, cocaine, Xanax and hydrocodone pills in the house. Another man in the house, Billy Nevels, was arrested on outstanding misdemeanor warrants.