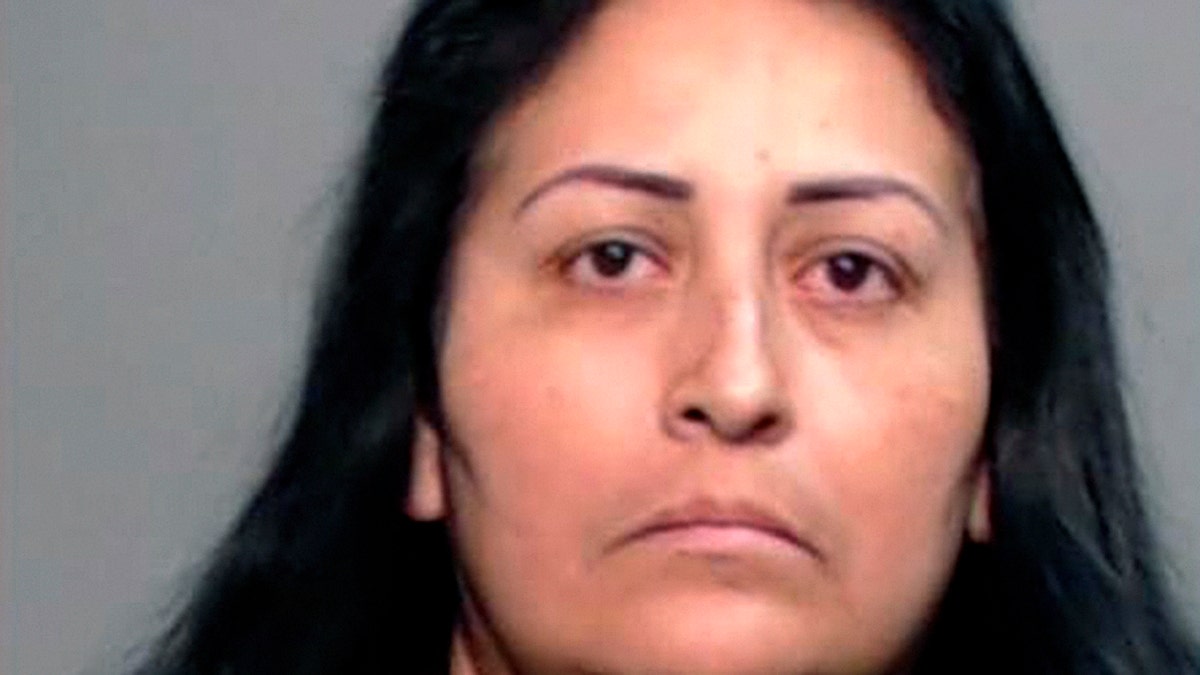 A 44-year-old Texas woman was arrested last week after she admitted to having sex with her daughter's teenage boyfriend, according to court records.
Claudia Yaneth Lopez of Pharr was charged with sexual assault of a child after she confessed, KGBT reported.
Police said an investigation began after they were contacted in August by a woman who said she found a suggestive text message on her son's phone and thought he had sex with Lopez.
The boy was younger than 17 at the time, according to court records obtained by the television station.
During an interview in September, the teen told police he had sex with the Lopez.
Public records don't show any previous criminal history for Lopez, who faces up to 20 years in prison if convicted of the second-degree felony, the Dallas Morning News reported.