Texas man sentenced to life in prison for stomping 18-month-old to death
A Texas man convicted of beating and stomping an 18-month-old baby to death in 2014 was sentenced to life in prison Saturday, The Dallas Morning News reported.
Joshua Beard, 24, had grown angry with "Tylea," the daughter of his then-girlfriend Alexis Botello, 20, at their residence in Arlington, Texas, about 20 miles west of Dallas, according to an arrest warrant from July 2014.
Beard yelled and hit Tylea before throwing her across the room, the arrest warrant said. The child reportedly bounced off a bed and landed on the floor. Police say Beard stomped on the child until she started vomiting. Police reports also say the child was covered in bite marks and bruises.
Botello reportedly tried to stop Beard but was unsuccessful. The couple tried to perform CPR, but the child died, the report said.
A missing child report prompted authorities to investigate two days later. Botello confessed that Beard had killed Tyler but "didn't mean to do it."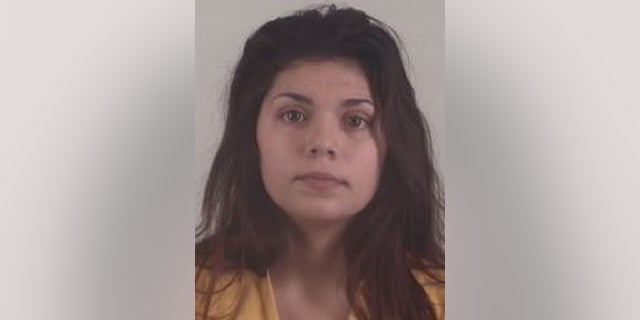 She told authorities that she and Beard had put Tylea in the trunk of a car and buried her underneath a bridge in a town 45 miles northeast of Arlington. Along the way, she said they stopped at a Walmart to buy gloves and shovels.
Botello faces charges for her role in the murder and burial, the Morning News reported.
Beard will receive a concurrent 20-year sentence for tampering with evidence, the Star-Telegram reported.