Texas man kills woman in front of 3 kids in attempted murder-suicide, police say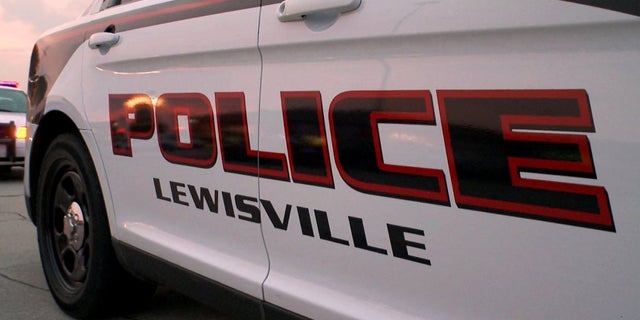 A Texas man fatally shot his wife while their three children watched Thursday morning and then shot himself in an apparent suicide attempt, police said.
Daryl Stegall, 32, began pounding on the Lewisville apartment door of Kishana Jeffers, 30, around 11 a.m., the Dallas Morning News reported.
Stegall, who does not live in the apartment, kicked in the door when he wasn't let in and allegedly shot Jeffers before walking to a breezeway and shooting himself, said Lewisville police Capt. Dan Rochelle.
He was taken to a hospital in unknown condition. The children, ages 7, 9 and 10, witnessed the shootings and fled the apartment uninjured, the Fort Worth Star-Telegram reported.
They met with Child Protective Services workers following the shooting.