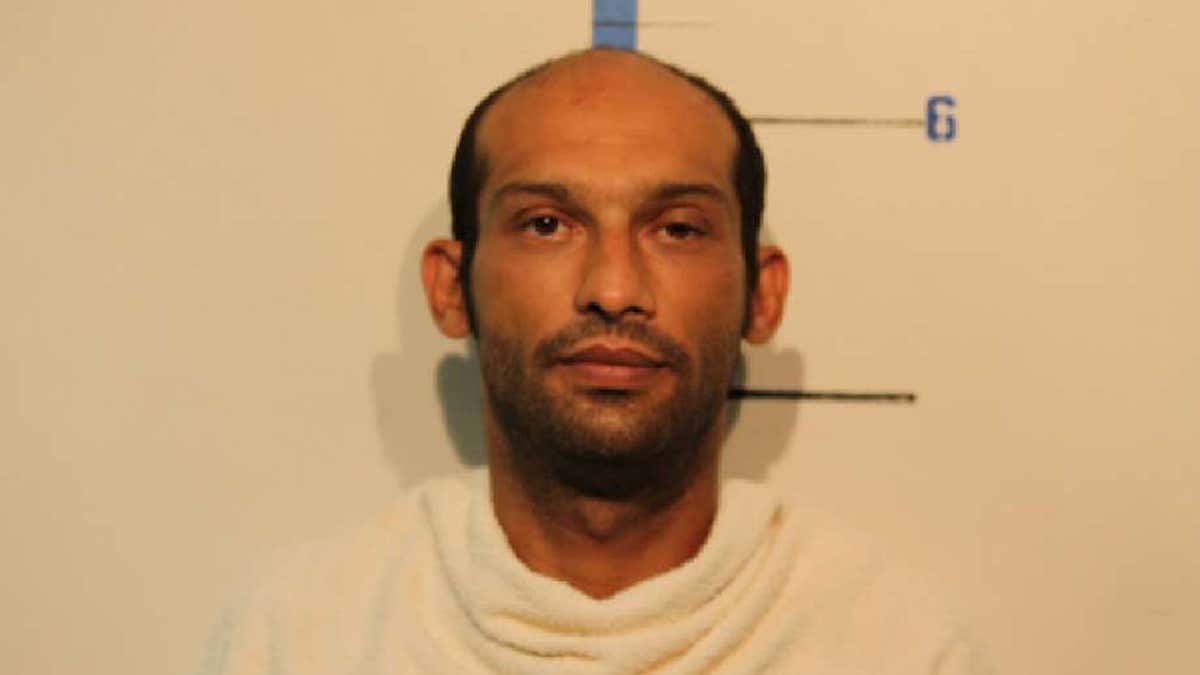 A man in Texas has been charged with selling his 14-year-old daughter for sex.
Jail records show Steve Marks, 31, has been charged with "purchasing or selling a child for sex." His wife, Lila Miller, has been charged for her alleged involvement.
According to arrest warrant affidavits, Marks sold the girl to a family in Illinois who intended for the girl to be "in a common-law marriage to a male subject believed to be about three years older."
The family did not pay the full $17,500 originally agreed upon for the girl, so Marks and Miller resold her to another family in Florida, the Dallas Morning News reported.
The girl's disappearance last September prompted the Department of Public Safety to launch an investigation to find her.
When police interviewed Marks' parents – Davey and Dorothy marks – Dorothy reportedly called a fifth person assisting with harboring the girl, to warn police were coming.
As the man was leaving the location with the girl, she escaped and called 911 from a nearby McDonald's, according to police records.
Marks, who has seven children ages 1 to 14, told WFAA-TV anyone who would sell a child for sex, "needs to be put away for the rest of their life. I don't think a father who loves his children, fights for custody for his children. I love them, I would die for them, I have no reason to sell my children."
Some of his children were removed by Child Protective Services from his care because they tested positive for marijuana, WFAA reported.
Marks told WFAA he believed his daughter escaped CPS custody and went to Chicago with her boyfriend. He claimed he went to look for her and notified authorities.
Marks and his wife were being held at Rockwall County Jail on $1 million bail. Investigators have not released much information about the case because of the involvement of a minor.