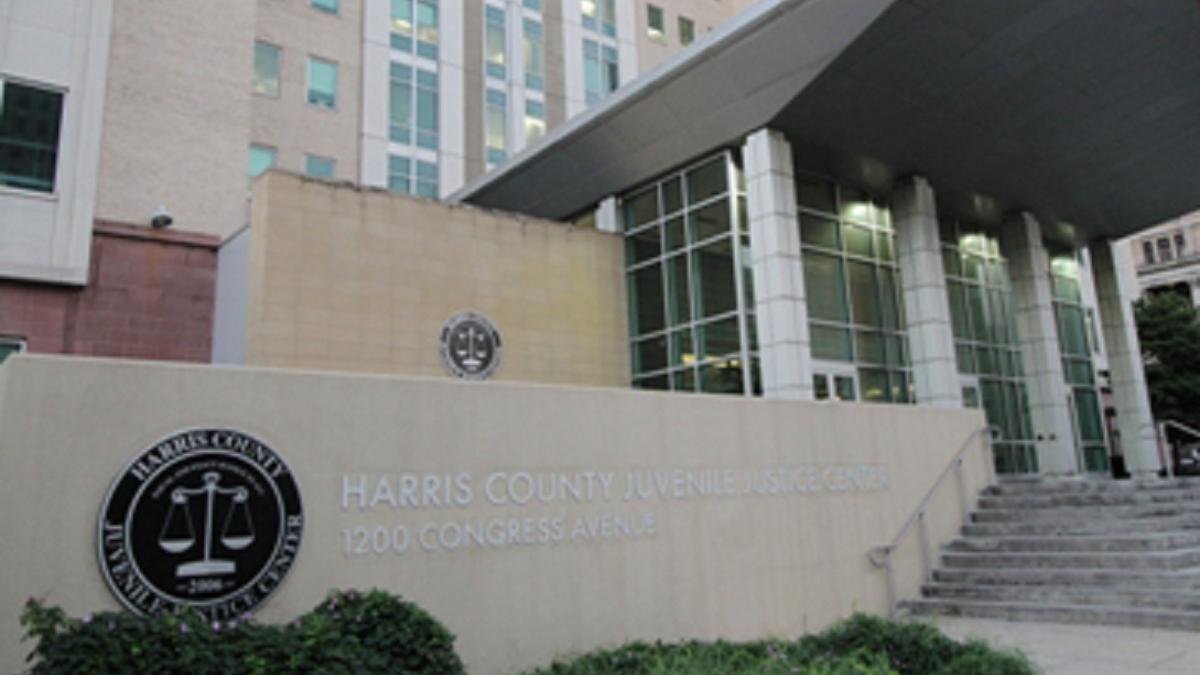 The American Civil Liberties Union of Texas asked the state judicial commission to investigate the actions of a Harris County judge who released youthful offenders after they promised not to kill anyone on Wednesday -- a day after he lost an election, a report said.
"It is improper for a judge to make orders motivated by partisan interests or spite as a result of his political loss," Sharon Watkins Jones, director of political strategies for the ACLU of Texas said in a statement, Patch Houston reported.
Republican jurist Glenn Devlin caused an uproar when he released every defendant – totaling seven - who appeared before him just hours after losing his election, surprising attorneys on both sides. Four were charged with aggravated robbery.
"He was releasing everybody," said public defender Steven Halpert, who watched the string of surprising releases. "Apparently he was saying that's what the voters wanted."
On Thursday, Devlin was a no-show in court. His coordinator would not say whether the judge's absence was planned.
"Maybe he is reflecting upon the merits of his new release policy," Harris County Public Defender Alex Bunin told the Houston Chronicle.
On Tuesday, Devlin lost his re-election bid as Democrats swept 59 local courts in Texas.
He reset the remaining cases on Wednesday's docket for Jan. 4.
Harris County District Attorney Kim Ogg condemned Devlin's actions, saying it "could endanger the public" and that her office opposes "the wholesale release of violent offenders at any age."
Devlin has a reputation as a tough jurist and is among three Harris County judges with track records of favoring incarceration that led to an increase in the number of kids from Harris County being sent to state juvenile detention centers.