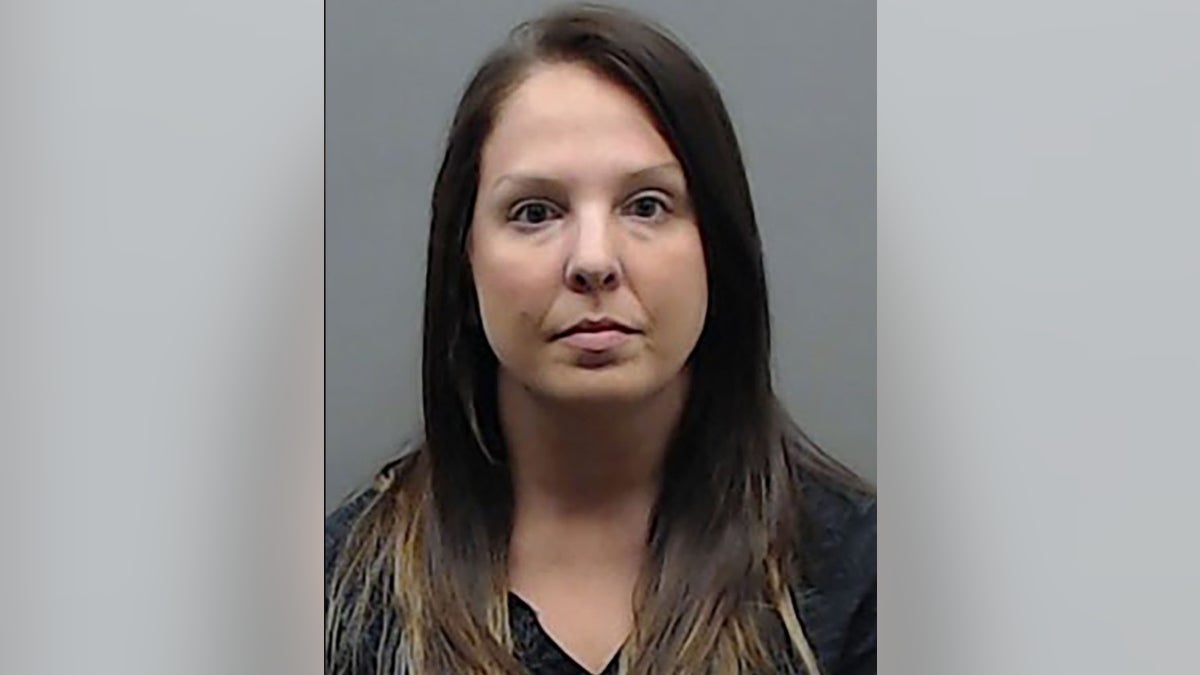 A Texas elementary school counselor was arrested Wednesday for allegedly having an improper relationship with two students.
Barbara Lynn Orpineda, 31, of Arp, Texas, was charged with "two counts of improper relationship between a child and an educator and two counts of sexual assault of a child," CBS 19 reported.
Orpineda, who was employed by Arp Elementary School, was placed on administrative leave on Oct. 11.
PARENTS ACCUSED OF BEATING UP TEEN AT TEXAS HIGH SCHOOL
Arp ISD Superintendent Dwight Thomas told CBS 19 the school contacted authorities following reports of the allegations.
"She was placed on leave as soon as we got the allegations and has been on leave since Oct. 11," Thomas said. "We conducted our own investigation, turned it over to [child protective services] and the state board of education."
Thomas wrote the allegations began when two parents and a student came forward to report Orpineda was having improper relationship with students.
Thomas did not comment further on the allegations due to the open investigation.
TEXAS MOM CLAIMS SHE HAD NO PART IN 3-YEAR-OLD SHERIN MATHEWS' DEATH

The Arp Police Department released a statement regarding the incident and confirmed authorities were investigating Orpineda's alleged inappropriate relationship with two juvenile students, KLTV reported.
"After extensive investigation by the Arp Police Department, in conjunction with Detective's from the Smith County Sheriff's Office, along with the Child Advocacy Center of Smith County, it was determined that there was probable cause to believe the allegations were true," the statement read.
Orpineda was booked into Smith County Jail and posted the $200,000 bond. Arp Police Department told Fox News a court date has not been scheduled.