Tennessee father accused of starting house fire, setting daughter's wheelchair ablaze 'while she was in it,' officials say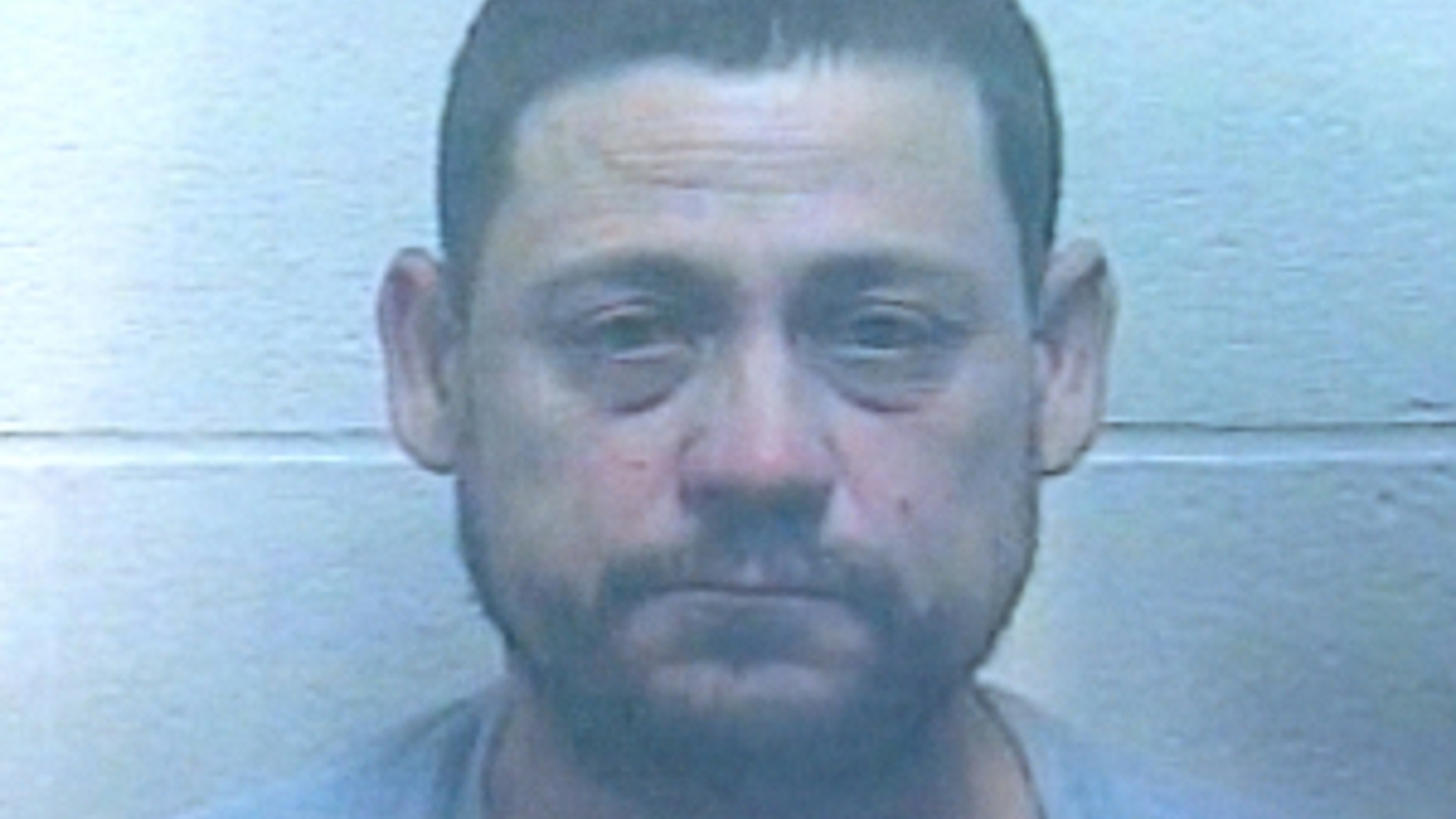 Tennessee authorities on Friday announced charges against a father accused of lighting "his daughter's wheelchair on fire while she was in it" several months ago.
Timothy Shane Medley was indicted by a Giles County grand jury following an investigation into a house fire that occurred in Pulaski, Tennessee, in May, the Tennessee Bureau of Investigation said in a news release.
'SERIAL ARSONIST' GETS 74 YEARS FOR BLAZE THAT KILLED 2 FIREFIGHTERS
The agency said they were asked to investigate the blaze alongside the Tennessee Fire Investigative Services and the Pulaski Police Department.
A female who lived at the home was injured in the fire and was taken to the Vanderbilt Burn Center, officials said.
Amid the probe, authorities found that Medley allegedly was "responsible for starting the fire," officials said.
MARINES COME RUNNING TO HELP AFTER FIRE BREAKS OUT AT DC SENIOR BUILDING, VIDEO SHOWS
"Further investigation revealed that Medley used an accelerant to set his daughter's wheelchair on fire while she was in it," the news release said.
Medley was taken into custody on Thursday and among his charges are aggravated assault, abuse of an adult and burning personal property, officials said. He was "booked into the Giles County Jail on a $22,000 bond," the news release said.