Ten children rescued from 'horrible living conditions' in California, parents arrested, cops announce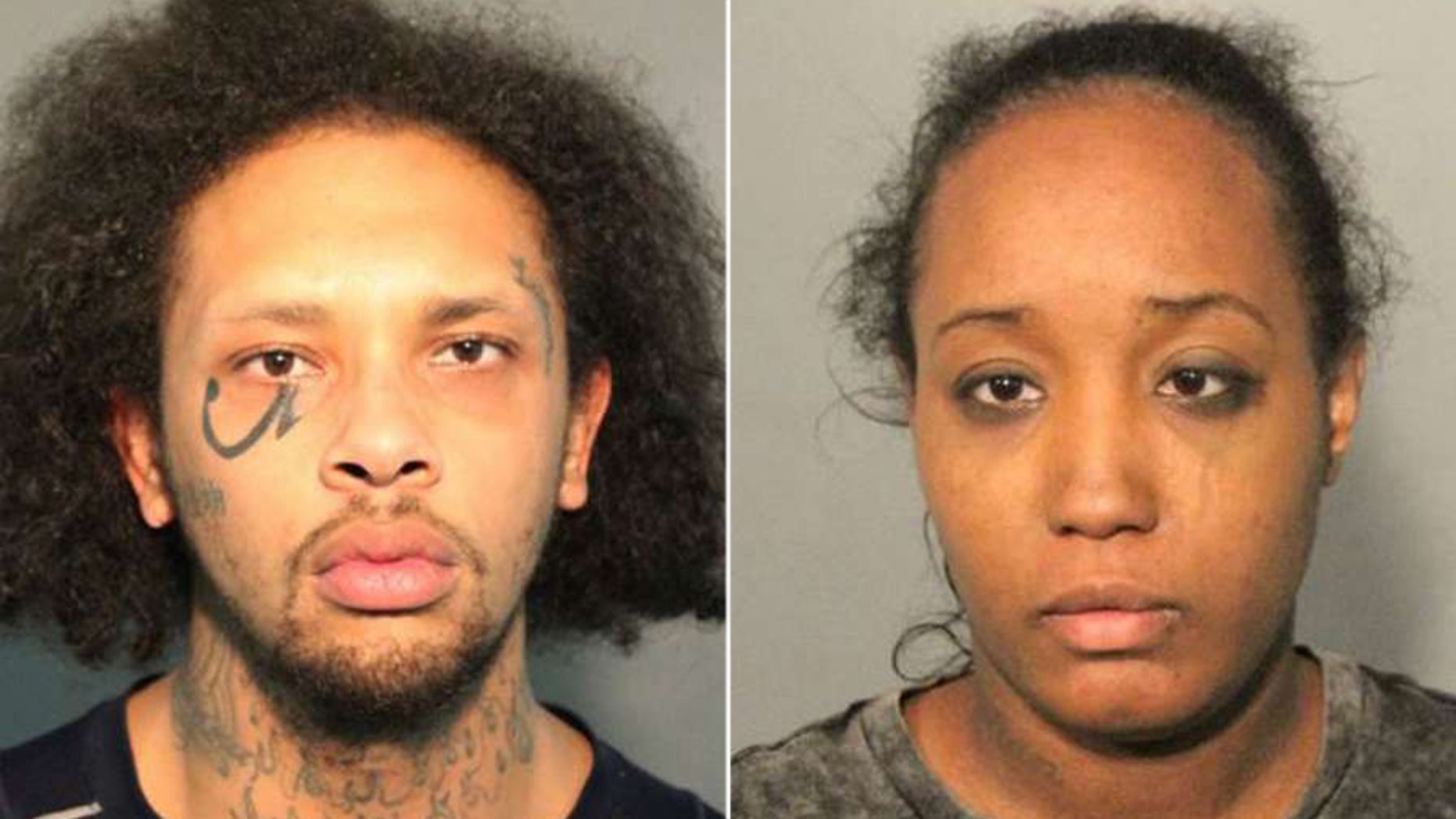 Ten children believed to be violently abused and living in "horrible" conditions were removed from a home in Fairfield, California, and their parents were arrested, police announced Monday.
Garbage, rotten food, and animal and human feces were found strewn throughout the house, Lt. Greg Hurlbut said at a news conference Monday.
He added that the children described in interviews various incidents of "intentional abuse." They suffered puncture wounds, burns and bruises consistent with getting shot with a pellet or BB gun, according to the department.
WARNING: GRAPHIC IMAGE BELOW
The children's removal was sparked after a 12-year-old child was reported missing in the area on March 31, the Fairfield Police Department said in a news release. The child ultimately was found and returned home.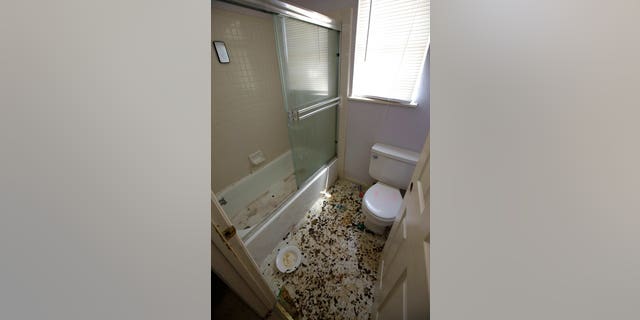 While at the home, police said they conducted a health and safety search and discovered nine other children — ranging in age from four months to 11 years old — "living in squalor and unsafe conditions."
The 10 children were removed from the home on March 31.
The mother, identified by police as Ina Rogers, 30, was arrested and charged with child neglect. She was released after posting $10,000 bail on April 9.
She told reporters outside her home on Monday that she felt she was being judged for having so many children, and for choosing to home-school them.
"There's no broken bones, there is no major scars, nothing," Rogers said. "My kids get bumped and bruised and scratched because they're kids but that's it."
Rogers, who gave reporters a tour of her four-bedroom home, noted all of the children slept in one room because they wanted to do so, and claimed the house was messy the day her kids were removed because she was looking for her missing 12-year-old son.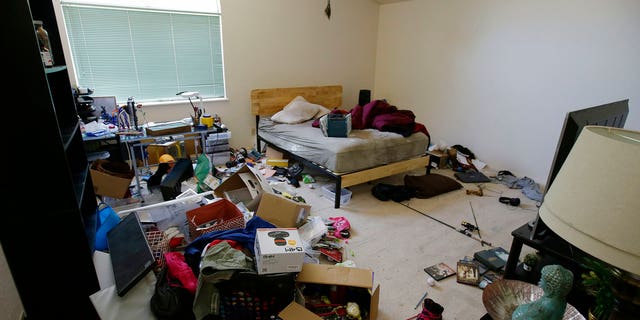 Both Rogers and her husband, 29-year-old Jonathan Allen, came from broken homes, the mother said, adding that the couple wanted a large family.
The mother added she was surprised Allen was facing felony torture and abuse charges because he was not the disciplinarian of the family.
An arrest warrant was issued for Allen and he was arrested Friday and booked on nine counts of felony torture and six counts of felony child abuse. He was arraigned Monday and is being held at the Solano County Jail in lieu of $1.5 million bail.
Sharon Henry, Chief Deputy of the Solano County District Attorney's Office, said the children told investigators the abuse dated back to 2014.
Allen's mother, Peggy Allen, told The Associated Press she's estranged from her son, but that the situation is "embarrassing," because she didn't raise him this way and cited her family's Christian faith. She also said she had spoken to Allen about the importance of keeping his home clean.
The Associated Press contributed to this report.