Ten children removed from filthy California home were waterboarded, hit with crossbows and BBs, prosecutors say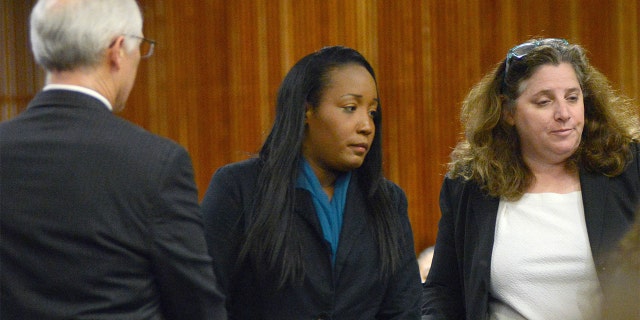 Ten children removed from a filthy California home in late March were waterboarded and hit with crossbows, among other violent acts, Solano County prosecutors said Wednesday.
The allegations were part of an attempt by prosecutors to have the bail of the children's mother, Ina Rogers, increased after she was charged with nine counts of felony child abuse.
Her husband, Jonathan Allen, was arrested Friday and booked on nine counts of felony torture and six counts of felony child abuse.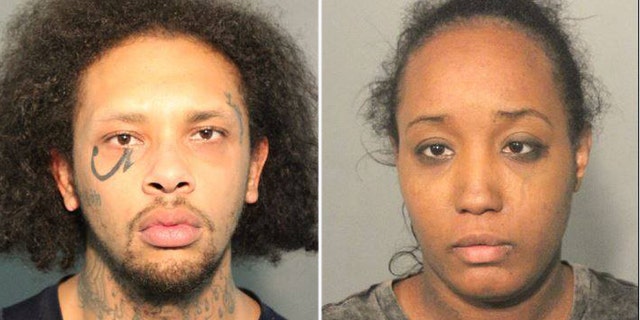 In the filed report, Deputy District Attorney Veronica Juarez said Rogers assisted in the abuse of her children and persuaded them not to say anything as a means to protect Allen.
TEN CHILDREN RESCUED FROM 'HORRIBLE LIVING CONDITIONS' IN CALIFORNIA, PARENTS ARRESTED, COPS ANNOUNCE
Fairfield Police previously said they removed the 10 children from the West Coast home on March 31 after responding to a report of a missing 12-year-old. When they brought the child home, officers searched the residence "due to concerns for the safety and health of the child and the child's siblings."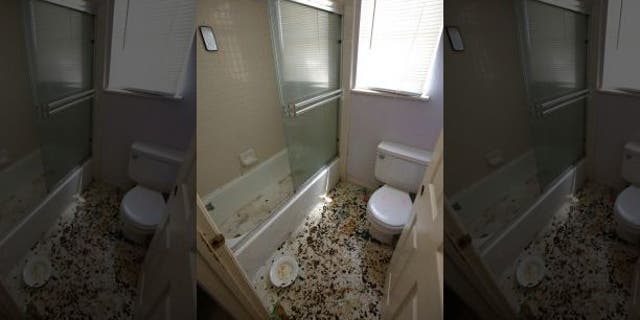 Inside, officers found nine other kids, whose ages ranged from 4 months to 11 years old, "living in squalor and unsafe conditions," police said.
Garbage, rotten food, animal, and human feces were scattered throughout the home, Lt. Greg Hurlbut said on Monday.
He said the children told authorities of incidents of "intentional abuse," and according to the department, they had puncture wounds, burns and bruises consistent with getting shot with a pellet or BB gun.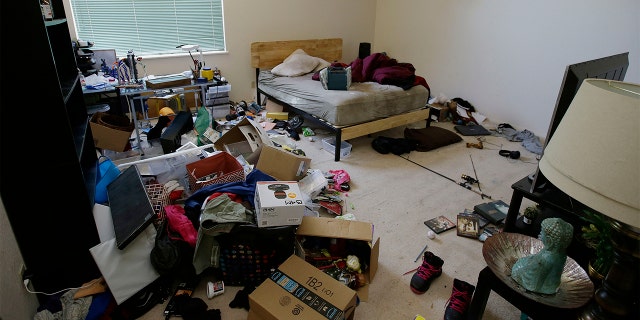 CALIFORNIA FATHER OF 10, ACCUSED OF ABUSING HIS CHILDREN, SAYS HE'S 'LIKE THE INDIANA JONES' OF SPIRITUALITY
After the kids were removed, authorities said they subsequently arrested and booked Rogers into jail for child neglect. She was released after posting $10,000 bail on April 9.
An investigation "revealed a long and continuous history of severe physical and emotional abuse of the children," authorities said.
Rogers didn't enter a plea when she appeared in court on Wednesday and the judge set her bond at $495,000, saying that she continued to pose a danger to her children.
Both Rogers and Allen have denied the accusations against them.
Fox News' Nicole Darrah and The Associated Press contributed to this report.