Temperatures will drop across the Northeast, and we're watching the tropics
One more day of above average temperatures and humid conditions across the Northeast and Mid-Atlantic today.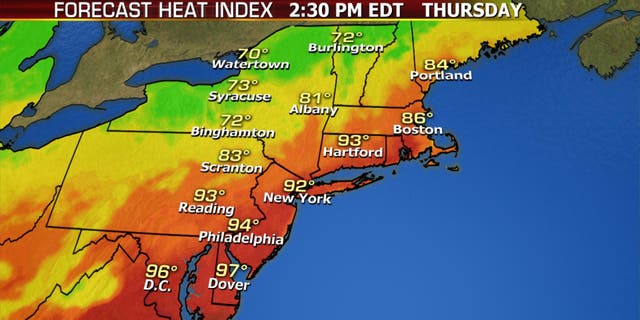 Showers and storms move into the region bringing cooler temperatures tomorrow.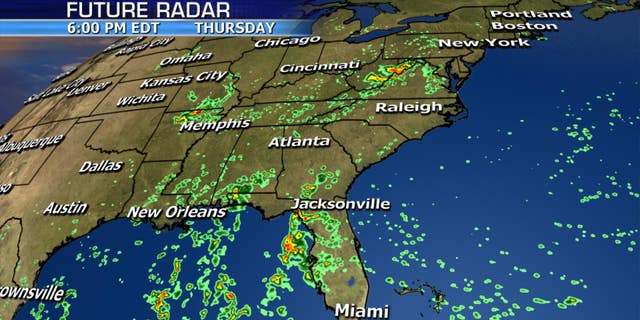 In the Central Pacific, Hurricane Miriam will remain well east of Hawaii in open waters.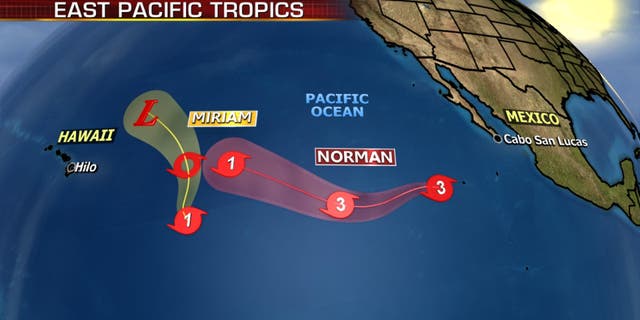 Behind Miriam in the East Pacific, Norman is now a hurricane, also moving through open ocean for the next week or so.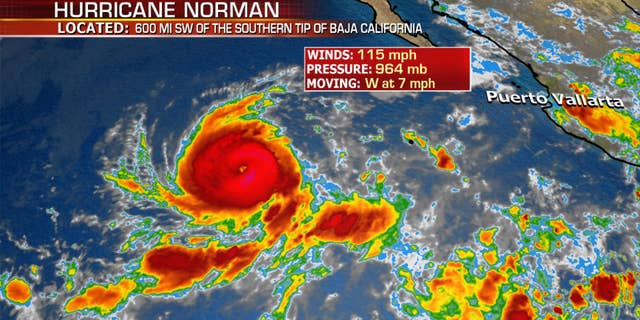 Here's a look at the rest of your forecast highs across the country: