Teen escapes father's killing rampage, calls police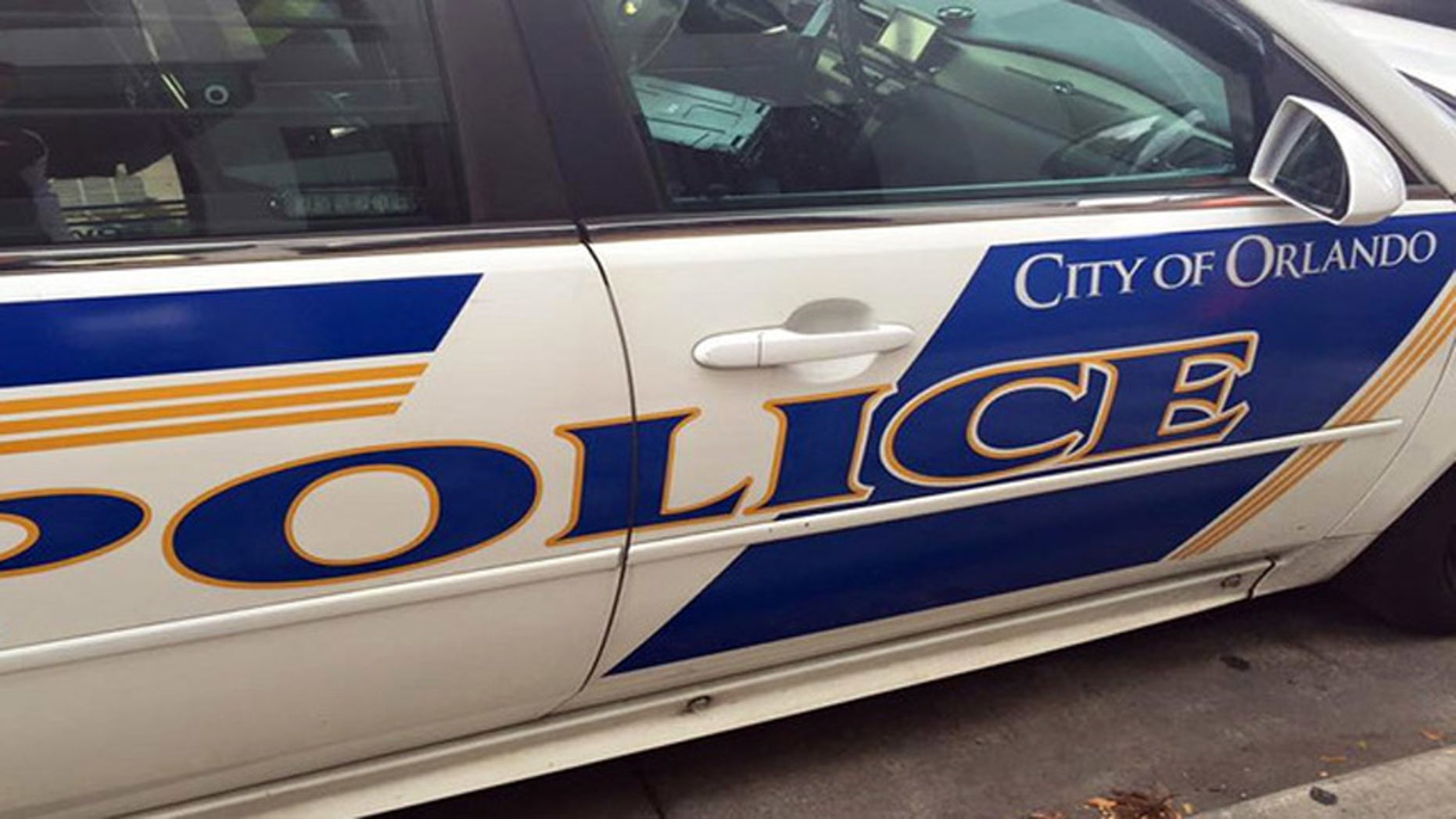 A quiet East Orange County neighborhood is in shock, after Orlando Police say a father went on killing rampage in his own home.
"At approximately 1:08 this afternoon OPD's  911 center was called by a teenage boy who said his father shot his brother and his mother," said OPD Public Information Officer Michelle Guido.
TEEN ARRESTED AFTER RAMMING INTO COP'S CAR DURING TRAFFIC STOP
Minutes later, a second call came in.
"The suspect called 911 and OPD Crisis Intervention Team specialist talked to him for between 5-10 minutes," Guido said,  "and were able to get him to peacefully surrender and come out of the home."
Manuel Almodovar and his family came home to find police everywhere and crime scene tape surrounding their next-door neighbor's house.
"As soon as I heard about it I go the chills and everything. I'm just shocked," said Almodovar.
POLICE: POSTING MAN'S LAST MOMENTS ON FACEBOOK NOT ILLEGAL
OPD say the teen boy who escaped the home was physically unharmed.  At this point, investigators say they do not know what the motive was.  Neighbors say the family has lived in the home on Lake Champlain for at least a decade, and they've never noticed any problems there.
"I'm just shocked. I can't believe that happened. He seemed like a nice guy and everything.  I see him out there sometimes with his wife and his kid," said Almodovar.
OPD has not released the name of the suspect or the victims yet.