Teen, 17, shot dead by cop while fleeing traffic stop had empty handgun magazine in his pocket
The 17-year-old boy who was shot dead as he fled an East Pittsburgh police officer had the empty magazine of a handgun in his pants pocket, the district attorney has confirmed.
Antwon Rose was shot three times as he ran away from Officer Michael Rosfeld, 30, following a traffic stop.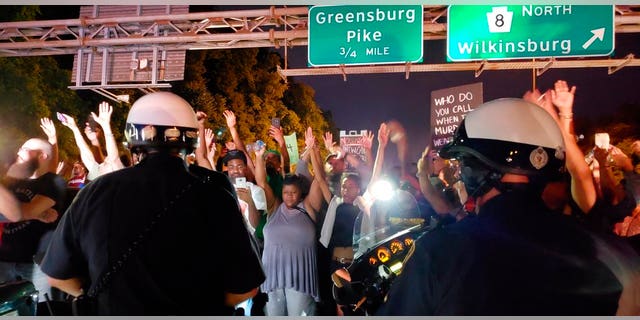 The car Rose was a passenger in had been linked to an earlier drive-by shooting about 13 minutes earlier.
Allegheny County Police Superintendent Coleman McDonough said earlier this week that the shooter in the drive-by incident fired nine .40 caliber rounds at a 22-year-old victim in another other car. The 20-year-old driver of the vehicle was arrested soon after the crime and has subsequently been released while police are still trying to track down a second passenger.
COP WHO FATALLY SHOT UNARMED 17-YEAR-OLD BOY WAS SWORN IN JUST 90 MINUTES BEFORE, POLICE SOURCES SAY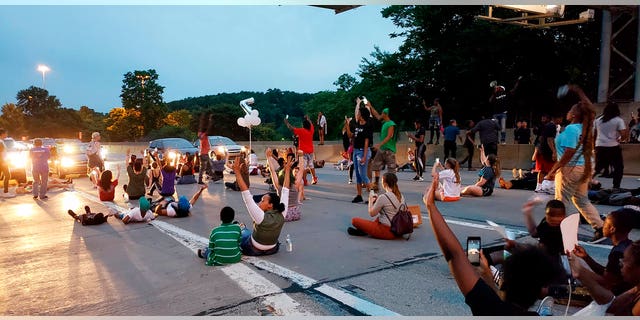 Stephen Zappala Jr, the Allegheny County district attorney, confirmed to the Pittsburgh Post-Gazette that Rose was not armed at the time of the fatal shooting but he was carrying an empty handgun magazine.
He also said that some of the witnesses to the shooting are not cooperating with police, which he said is essential to the investigation.
Attorney Fred Rabner, who is representing Rose's family, called the shooting "yet another senseless act of violence" as he dismissed the relevance of the magazine or the fact there were two guns found inside the car.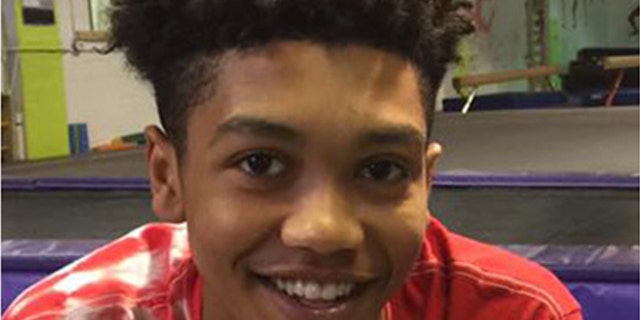 "None of [that] would play into the evaluation as to whether this was a reasonable action by the police officer, or a good shoot," he said. "[Rose] is running away, empty-handed and he is shot in the back. Period."
Rosfeld, a Penn State University graduate, was hired by East Pittsburgh police in May and had been patrolling the borough since then, but was only formally sworn in at a council meeting on Tuesday, just hours before he shot Rose.
COLORADO DEPUTIES DISCOVER METHAMPHETAMINE WORTH $1M IN SUBWOOFER BOX
Previously he worked for the University of Pittsburgh's police department for six years as well as the borough of Oakmont and Harmar Township.
He has been placed on administrative leave while county police conduct an independent investigation. He has still not been interviewed.
Rose's death has officially been listed as a homicide by the Allegheny County Medical Examiner, which said he died of a gunshot wound to the "trunk".
The high school honor student's shooting has prompted two nights of demonstrations, with hundreds of protesters demanding justice.
The crowd blocked Interstate Highway 376 in the city, chanting slogans including: "No justice, no peace."
Under Pennsylvania law, there are circumstances that permit officers to use lethal force on a fleeing suspect. It is allowed to prevent death or serious injury to an officer or another person or if the suspect has used or threatened violence or possesses a lethal weapon.