Suspected cop killer will face death penalty, DA's office says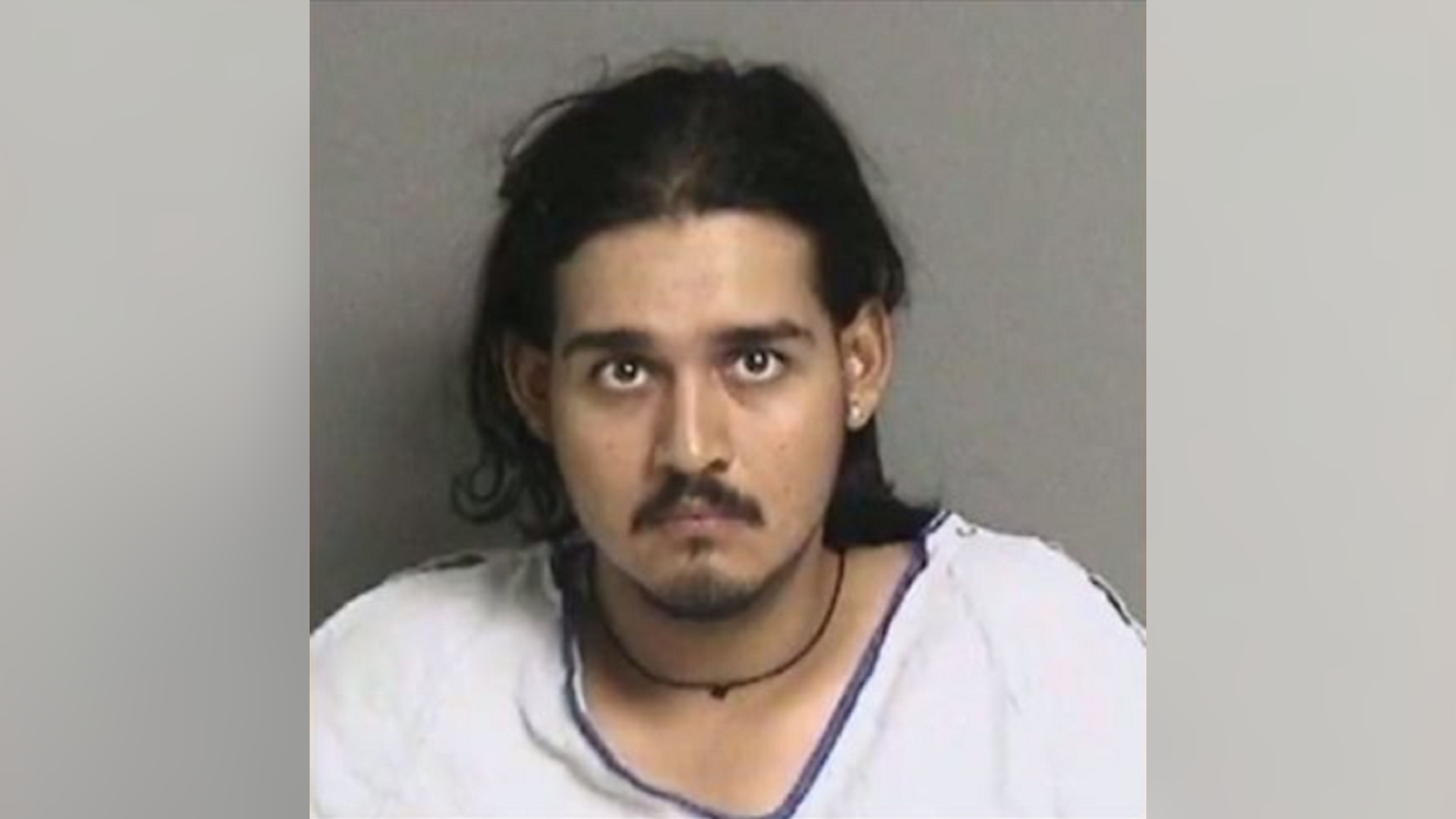 A man charged with fatally shooting a San Francisco Bay Area police officer in July 2015 is facing the death penalty.
The decision was disclosed at a public hearing Thursday in the case of Mark Estrada, 24, but was made around the end of Estrada's preliminary hearing in May 2017, the Bay Area's FOX 2 reported.
Estrada is accused of killing Hayward Police Sgt. Scott Lunger, 48, during a routine traffic stop July 22, 2015, in Hayward.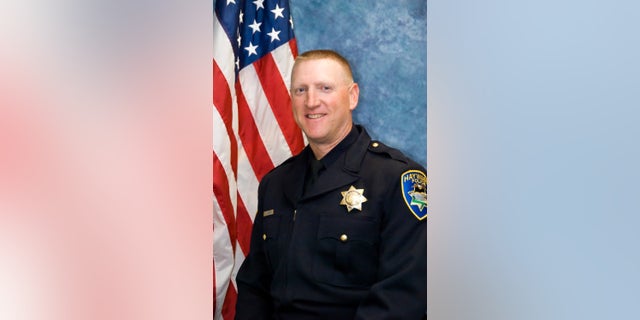 Around 3:15 a.m., Lunger pulled over a Chevrolet Silverado truck because it had been swerving and almost hit other vehicles, prosecutors said.
Lunger, a 15-year veteran and father of two, was fatally shot in the head and thigh after he approached the vehicle. Lunger's partner, who was some distance back, fired at the vehicle before it got away. Lunger was later pronounced dead at Eden Medical Center in Castro Valley.
Estrada was arrested and charged with murdering a peace officer during the course of his duties, committing a murder while lying in wait and committing a murder by discharging a firearm from a motor vehicle.
Estrada avoided a plea deal for 13 months before finally pleading not guilty on Aug. 25, 2016, the San Francisco Chronicle reported.
In court Thursday, Estrada sought to fire his two attorneys. Alameda County Superior Court Judge James Cramer allowed Estrada to fire his lead attorney but not his second, and referred him to the Public Defender's Office for new representation.
The Public Defender's Office will disclose Monday whether it will represent him. Estrada's trial date is tentatively scheduled for Nov. 26.
His case is only the second for which Nancy O'Malley, the current Alameda County district attorney, has sought the death penalty, the East Bay Times reported. In 2016 O'Malley's office sought the death penalty in the case of a man who was convicted of killing an 8-year-girl and a 22-year-old man in separate incidents in 2013.
O'Malley has been the county's DA since 2009.