Suspect surrenders in $1M California gold heist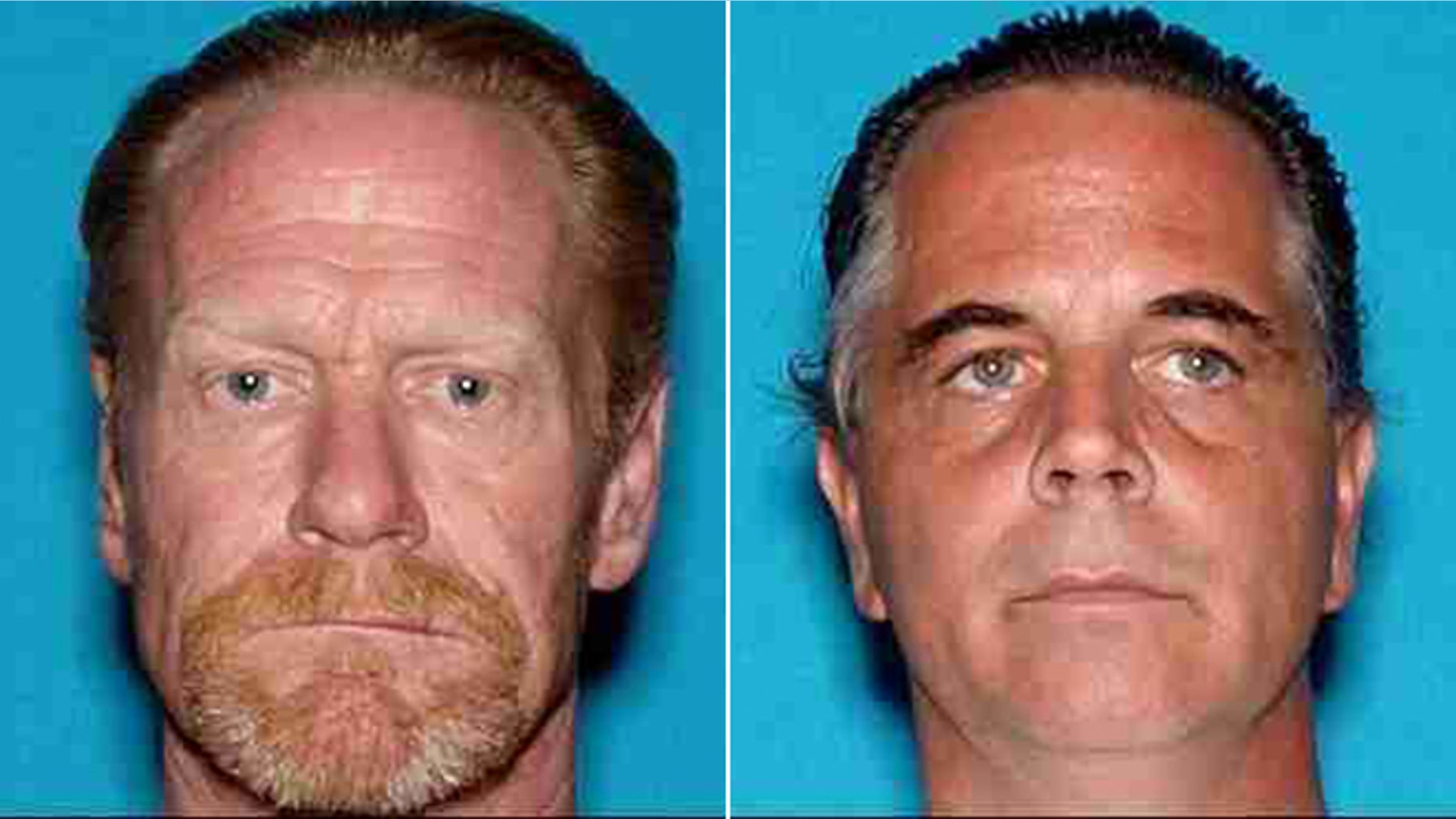 YREKA, Calif. – A San Francisco Bay area man has turned himself in to authorities after being identified as a suspect in the theft of more than $1 million of gold and other items from a far Northern California county courthouse.
David Dean Johnson, 49, of El Cerrito surrendered to a sheriff's detective on Monday. He is being held at Siskiyou County Jail in Yreka with bail set at $1 million, sheriff's officials told KTVU.com.
Johnson and 51-year-old Scott Wayne Bailey of El Sobrante were recently named as suspects in the 2012 heist at the Siskiyou County Superior Courthouse in Yreka. About $1.3 million in gold, jewelry and artifacts were taken from a display case in the courthouse lobby.
The entire gold collection before the theft was valued at about $3 million. Sheriff Jon Lopey said last week that it would be "highly speculative" to guess how much of the gold, if any, would eventually be recovered.
As of Tuesday morning, Bailey remained at large, sheriff's officials told KTVU.com.
Surveillance footage captured video images of two men breaking into the courthouse at the time of the heist. An alarm that was rigged to notify Yreka police and sheriff's deputies did not sound at the time.
Yreka, the seat of Siskiyou County, sits in the shadow of 14,000-foot Mount Shasta near the Oregon border.
Miners and other residents donated much of the gold to the collection over the past century.
Sheriff's officials say at least some of the gold proceeds appear to have been used to purchase other items. The Sheriff's Department is continuing to investigate the case.
It was not immediately clear whether Johnson had an attorney.
The Associated Press contributed to this report.