Suspect at large after sexual assault, fatal shooting at St. Louis Catholic Supply store: cops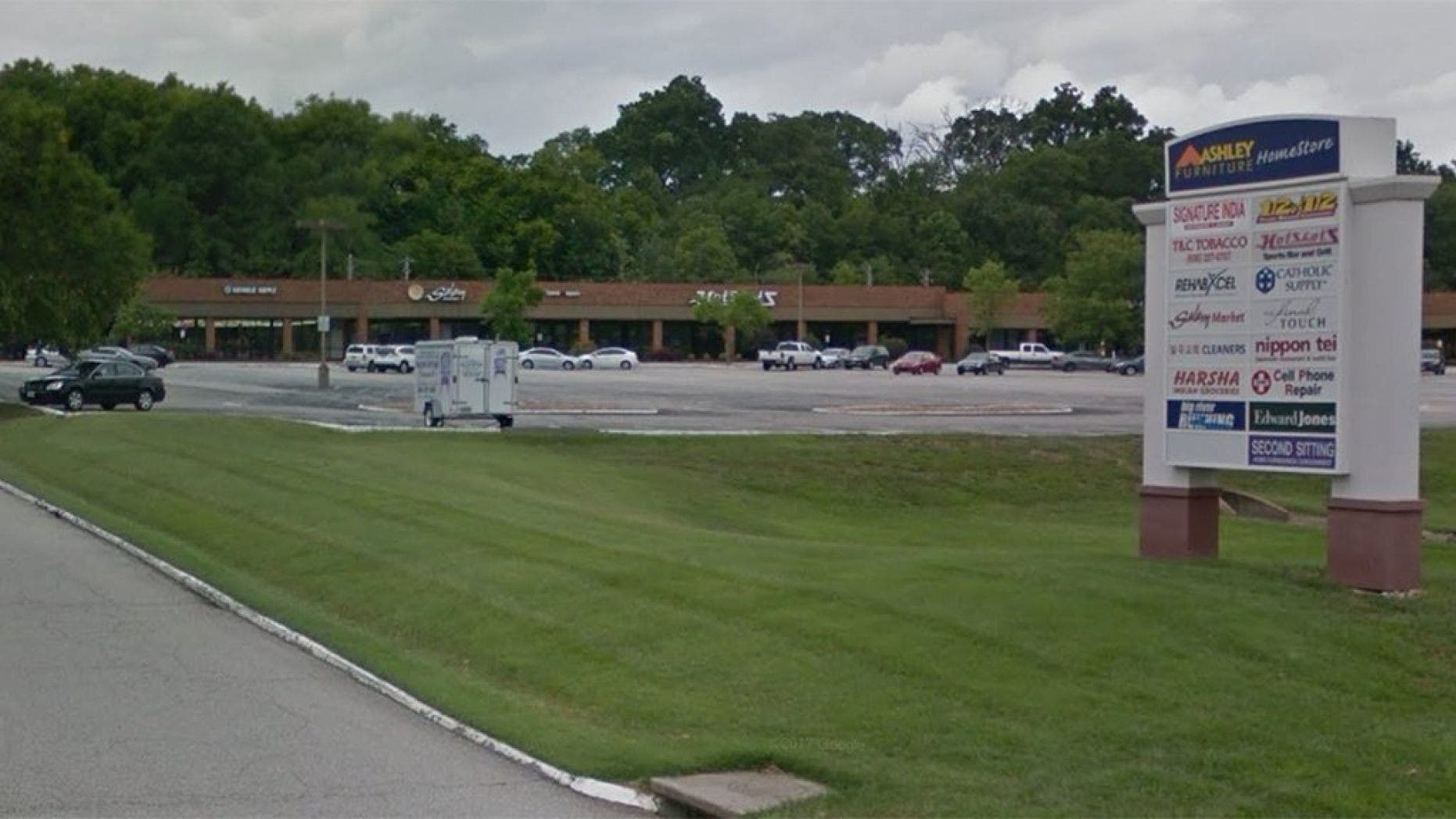 A suspect is at large on Tuesday after he sexually assaulted at least one woman in a St. Louis religious supply store and shot a woman in the head on Monday, police said. It was unclear if the woman he shot was the person he assaulted.
Police are searching for a white male about 5-foot-7 with a heavy build.  The suspect is believed to be between 45 to 50 years old, and should be considered armed and dangerous, St. Louis County Police said.
"We have a loose, armed gunman out there who's already shot one person," St. Louis County police Sgt. Shawn McGuire said, according to The St. Louis Post-Dispatch.
The victim, 53, died at a hospital from the shooting at a Catholic Supply store.
"I think everyone needs to be aware this happened at 3:30 in the afternoon on one of the busiest roads in St. Louis County," McGuire said.
It wasn't clear why the store was targeted and McGuire didn't know if its religious affiliation was a factor.
"Our hearts go out to the victims of this horrific tragedy at Catholic Supply," St. Louis Archbishop Robert Carlson said on Twitter.
The Associated Press contributed to this report.