Suspect in Wife's Death Leaps From L.A. County Cliff, Survives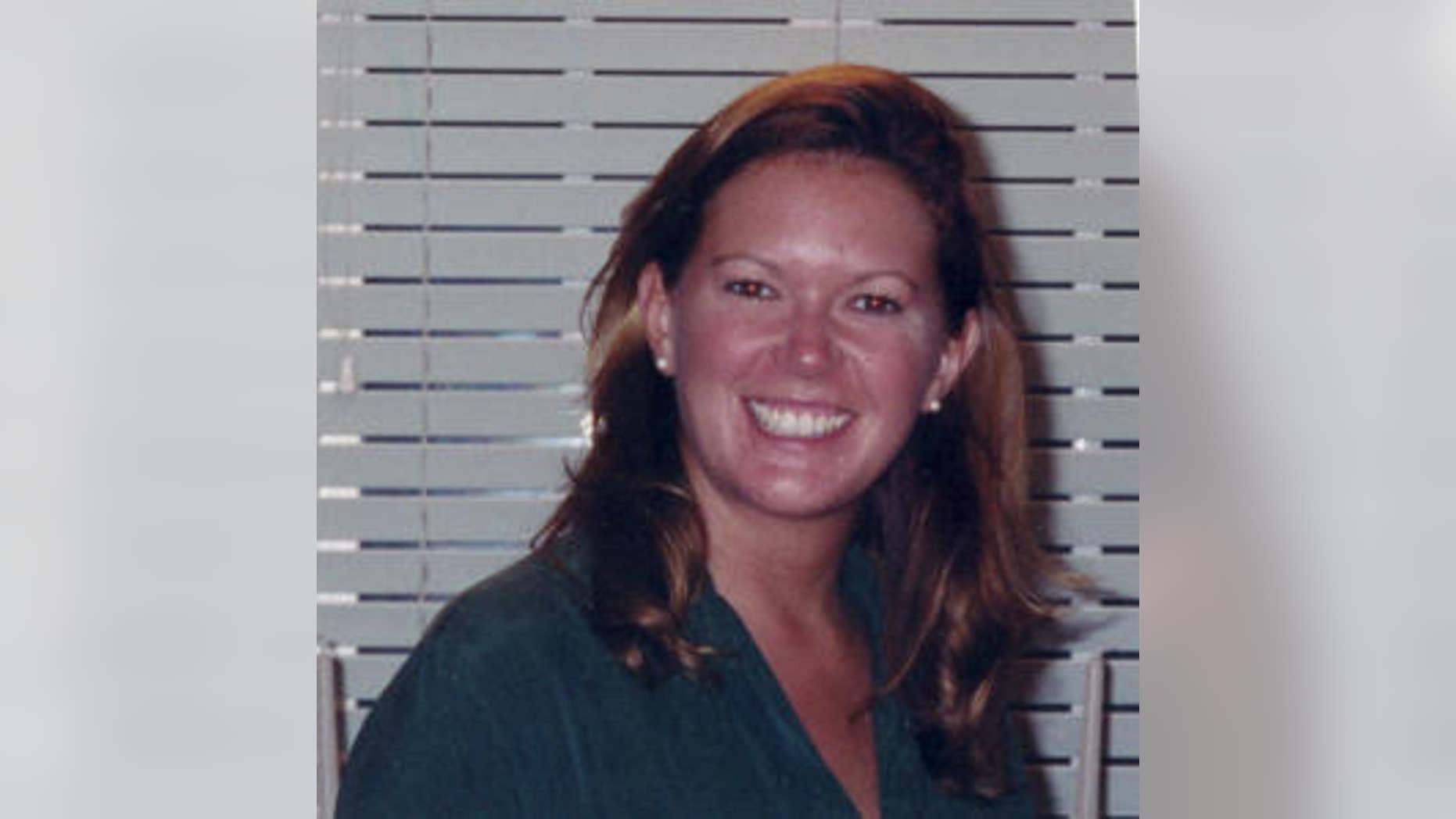 Authorities say the husband of a Los Angeles County woman missing for 16 months and presumed dead is in critical condition after jumping off a cliff to escape authorities in Rancho Palos Verdes.
Sheriff's Lt. Dave Coleman says 47-year-old David Viens will be charged with murder if he lives.
Viens evaded deputies and plunged 80 feet down an embankment Wednesday, just hours after it was reported that he was a suspect in his wife's disappearance and likely homicide. The newspaper said investigators found blood spattered on the walls inside the couple's former home in Lomita.
Dawn Viens hasn't been seen since Oct. 18, 2009 after walking away from the couple's restaurant, Thyme Contemporary Cafe. Investigators say her husband never reported her missing.
"He [Viens] was the subject of our investigation for a long time," Steve Whitmore, a Los Angeles County sheriff's spokesman told the L.A. Times.
Sheriff's officials say deputies went looking for David Viens Wednesday after he was identified as a suspect.
Whitmore also said authorities do have enough evidence to connect Viens to his wife's killing, but they have not determined where her body is.
The Associated Press contributed to this report.