Surveillance video: Woman trashes convenience store after caught trying to shoplift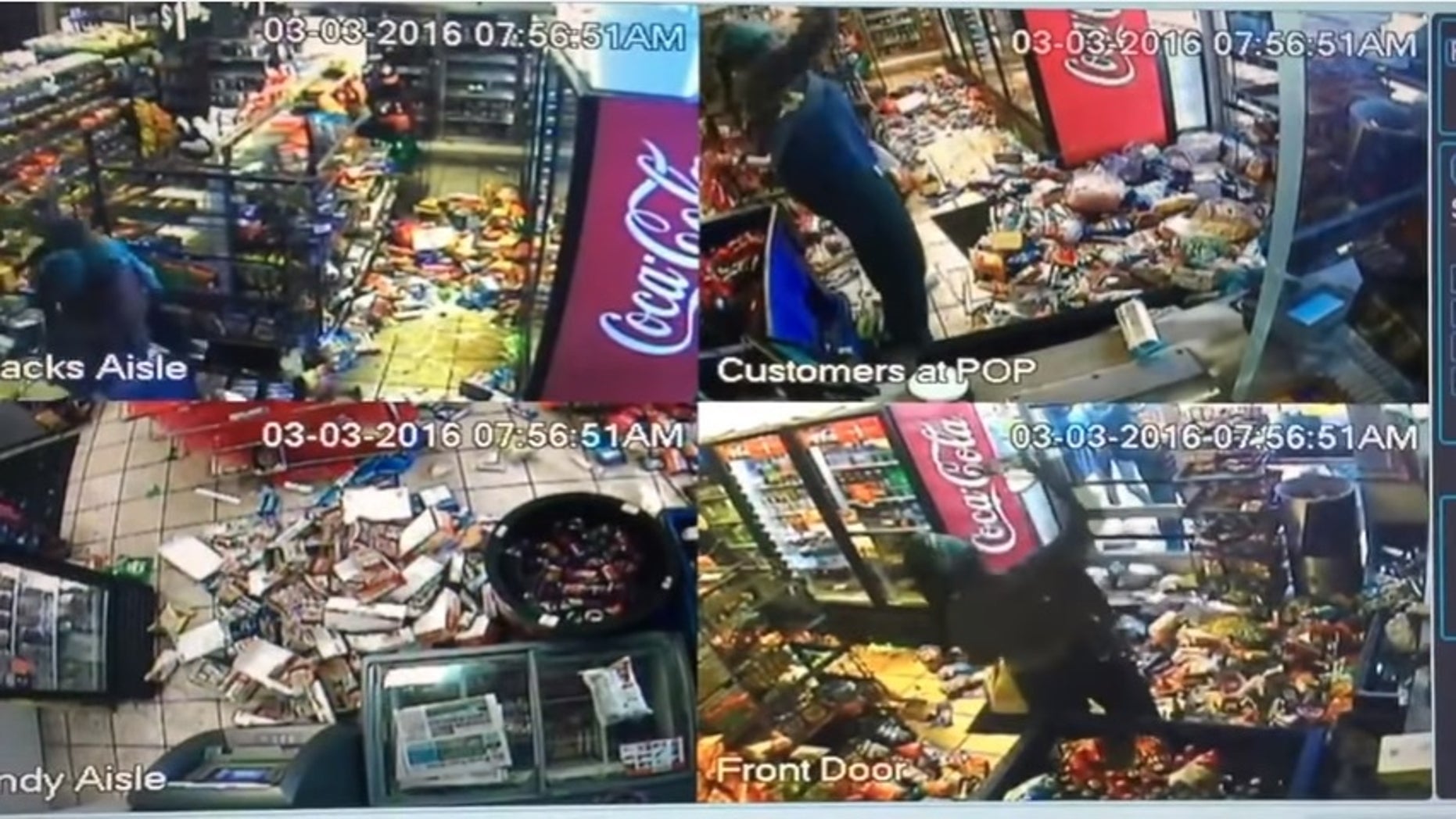 Surveillance video shows a woman trashing a gas station after a store attendant caught her trying to steal several candy bars.
The Jacksonville Sheriff's Office is trying to identify the woman who entered the Shell store and placed several candy bars totaling $11 in her pockets.
Police said a store attendant confronted her and she refused to return the candy.
The store attendant locked the front door so she could not leave.
The woman then tossed chips and other goods onto the floor of store for approximately 10 minutes.
The store attendant then unlocked the door and woman fled the area on foot.